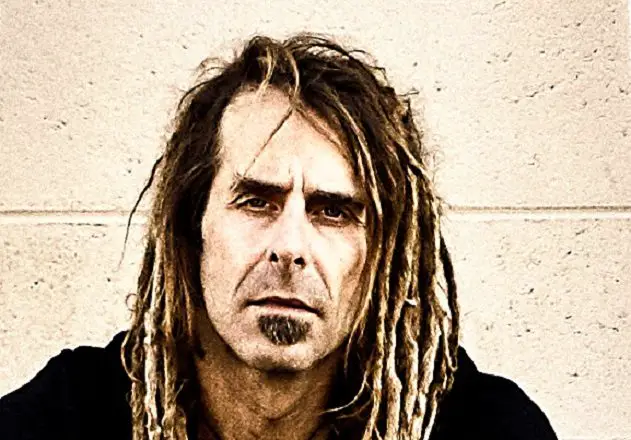 During a recent Reddit AMA, LAMB OF GOD frontman Randy Blythe said that he can't "f*cking listen" the original production on band's 2003's album As The Palaces Burn.
"The original mix and master of Palaces was dog sh*t. I f*cking can't listen to it," Randy said. "It was a lack of time and $ for sure, which sometimes works (see NAG [the second LAMB OF GOD album, 2000's New American Gospel]), but in the case of Palaces it was horrific."
When asked with which active band he haven't toured yet, but would like, Randy simply replied: "WU-TANG CLAN."
He was also asked to offer an advice for someone who just started recovering from alcohol addiction.
"I would say the hardest part for me was coming to terms with the fact that I had lost my long-time best friend, alcohol," Randy responded. "Alcohol was what I depended on to 'fix' my emotions.
"I had to learn that the fix was inside ME all along, not a bottle. My advice is just to try and get through one day at a time — don't worry about the future, just worry about TODAY. If you do that, soon you will find that a bunch of days have gone by. Keep it up! YOU CAN DO IT!"
LAMB OF GOD released their new album self-titled album on June 19 via Nuclear Blast. You can get the album here.
Lamb of God is produced by longtime collaborator Josh Wilbur (GOJIRA, KORN, MEGADETH, TRIVIUM). This is the band's first record with Art Cruz, who sat behind the kit with LAMB OF GOD in 2018 and became an official member the following year. The new album also features guest appearances from Jamey Jasta (HATEBREED) and Chuck Billy (TESTAMENT).