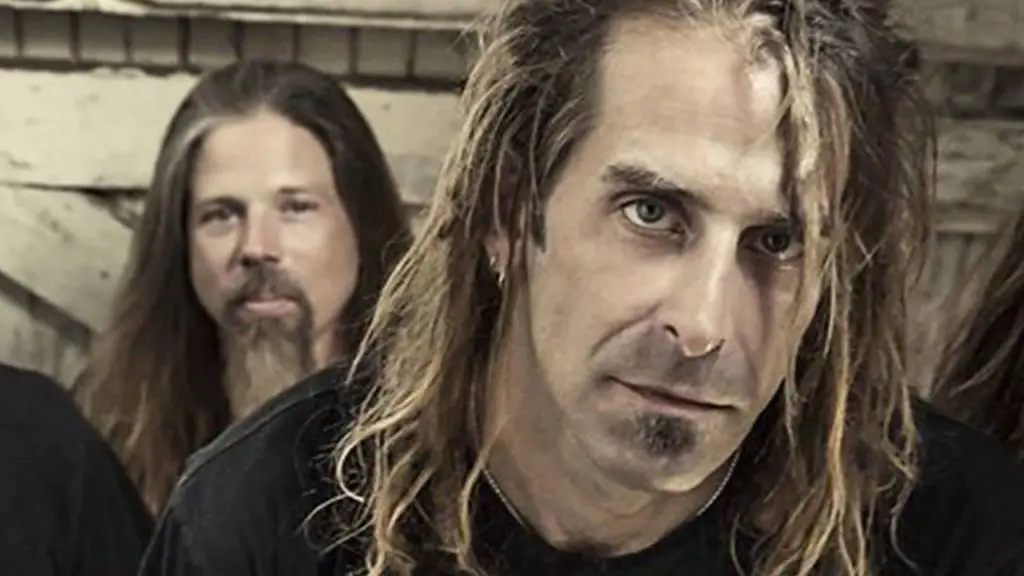 LAMB OF GOD frontman Randy Blythe talked about the band's new drummer Art Cruz in an interview with Metal Injection.
Cruz joined the band as a replacement for group's original drummer Chris Adler.
When asked if Cruz brought the band to another another level, Randy responded: "He's younger. [Laughs] Sure, he definitely brought a different energy to it, and now it's cool to see him — because he was a LAMB OF GOD fan, it's cool to see him come in and we've known him for years.
"He's not some kid we picked off the street, and he's not that young [he's 31], but to us, he's young," he continued. "I'm almost 50. It's cool to see someone come in who has such a long, like, love of our music and come in with the fan perspective, and also come in with a different flavor.
"And during recording, like, 'As a fan, I don't want to hear this,' and sometimes we're like, 'That makes sense.'
"But for me personally, it's like, 'That's not really a consideration on what the fans want' because some fans will want you to write your first record over and over and over again.
"And then the other fans will say, 'Well, you're just doing the same thing.' You can't win. You have to write what feels good to you, and that's what we did. It's really cool to see him kind of jumping into this crazy world, it's fun."
He was also asked if it was weird playing without Chris Adler, to which Randy responded: "No. Art fits perfectly, and we needed some more flavor in the band, ethnic flavor, we were getting a little too white, so we had to import a Mexican from East LA. [Laughs]"
LAMB OF GOD will release its self-titled album on May 8 via Nuclear Blast, which is the band's first release in five years and the first to feature new drummer Art Cruz. You can pre-order album here.
Two of the biggest bands in heavy metal⁠ – MEGADETH and LAMB OF GOD – will be joining forces on a co-headline tour across North America this year. And to add to the firepower of this already formidable tour, TRIVIUM and IN FLAMES are joining, making this the must-see heavy music package of the year.
Tickets for the tour are available at this location.