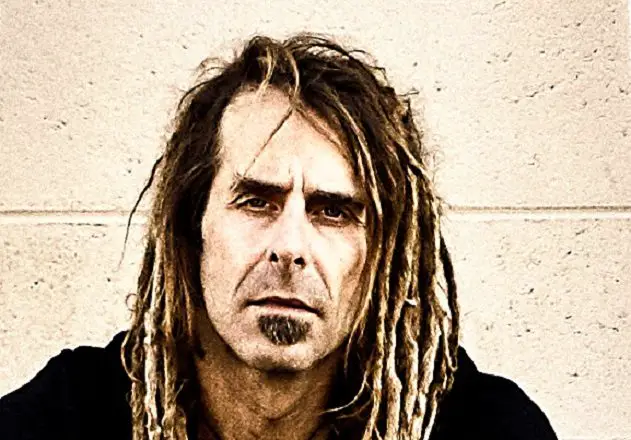 In a new interview with Metal Injection, LAMB OF GOD frontman Randy Blythe has dismissed suggestions that his band is the natural successor to the thrash metal throne previously occupied by SLAYER.
"I've heard that from other people. We were the main support for every leg of their final tour except for the last one. I mean, we did, like, four legs or something — we went everywhere," Randy said. "And it's, like, [people have said] 'They're passing the torch. They're handing you the crown.'
"And it's, like, there was no secret ceremony where we all sat down and [SLAYER guitarist] Kerry King was, like, 'I give you the place of SLAYER. Here's the SLAYER throne. Here's the keys to all our unholy wonders in our secret SLAYER vault.' There was none of that.
"I'm not really worried about taking SLAYER's place, because we never will take SLAYER's place.
"No one will ever take SLAYER's place," he added. "SLAYER was an entity unto themselves — they helped create this style of music that we descend from. They're forefathers of ours — but so is BLACK SABBATH, so is Elvis [Presley], so is Robert Johnson, and all the way back to the blues. And I haven't taken Robert Johnson's place. I'm not worried about taking SLAYER's place."
SLAYER played its final show of their farewell tour last November at the Forum in Los Angeles. One day later, Kerry's wife, Ayesha King, said that there is "not a chance in hell" that the thrash metal icons will reunite for more shows.
Two of the biggest bands in heavy metal⁠ – MEGADETH and LAMB OF GOD – will be joining forces on a co-headline tour across North America this year. And to add to the firepower of this already formidable tour, TRIVIUM and IN FLAMES are joining, making this the must-see heavy music package of the year.
Tickets for the tour are available at this location.