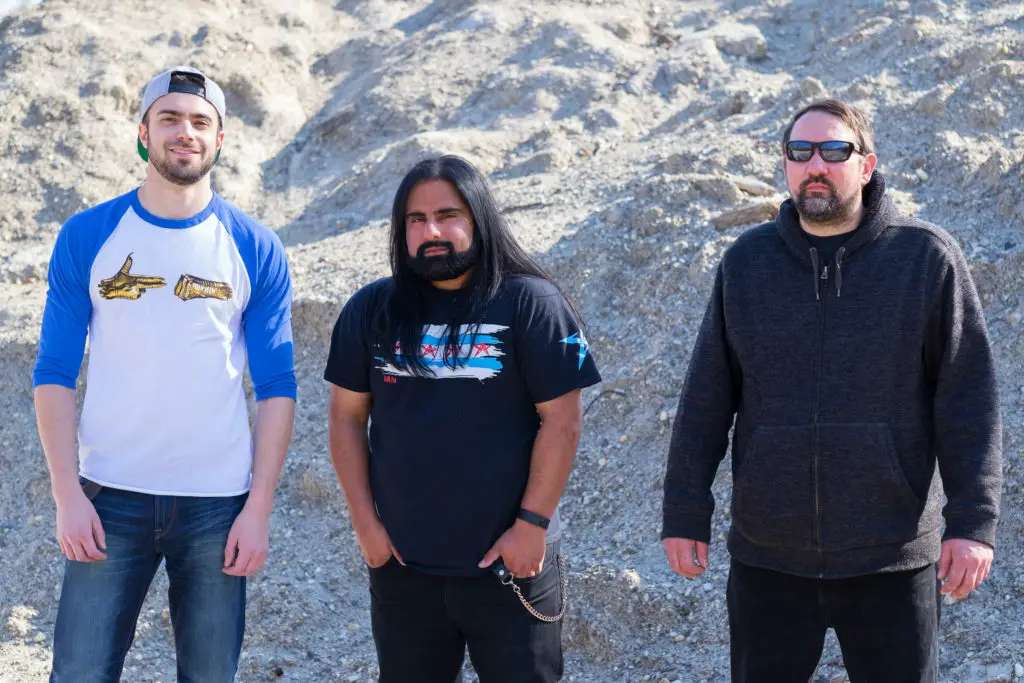 HEMI are proud to officially announce their newest release, AVALON.
Conceptually picking up where its predecessor Undivided Intentions left off, AVALON carries forth and concludes the story of its tormented protagonist as it weaves a narrative of his ascent and subsequent demise. AVALON is HEMI's first original release featuring guitarist Tim Wilkens as the primary composer as he elevates the band's sound to new levels creating an amalgamation of collective influences beyond their traditional heavy metal and thrash roots. HEMI once again teamed up with producer AJ Kolar to create a cinematic sonic assault based in classic fundamental heavy metal roots. Evolving from the traditional thrash approach heard in their previous release, Undivided Intentions, AVALON is an amalgamation of the band's current influences and stylistic direction. Incorporating elements of melodic death metal, hardcore, and punk this album launches HEMI into depths haven't heard before.
AVALON creates a sound that is just as cinematic musically as it is lyrically. Lead vocalist & bassist Trent Zuberi is once again featured as the primary lyricist behind the construction of a tale that chronicles the journey as it unfolds, while drummer Mike Cieplik brings forth new percussion concepts never previously attempted by the band. Join HEMI as they take you to their paradise; welcome to AVALON.
HEMI collaborated for months in the studio constructing this new musical endeavor, and are immensely proud to now see that work be experienced by audiences worldwide. Being released to all major digital purchasing and streaming platforms as well as a physical CD release, featuring extensive artwork by Ryan Foster and layouts by Nick Michalak of RavensFilm Productions, this is a monumental accomplishment for all involved. A series of touring dates are being negotiated to support this exciting new album in 2018. The band is pleased to have evolved their sound and broadened their musical influences, but there is no question that this album continues to carry the banner of heavy metal proudly.
Read our review here.