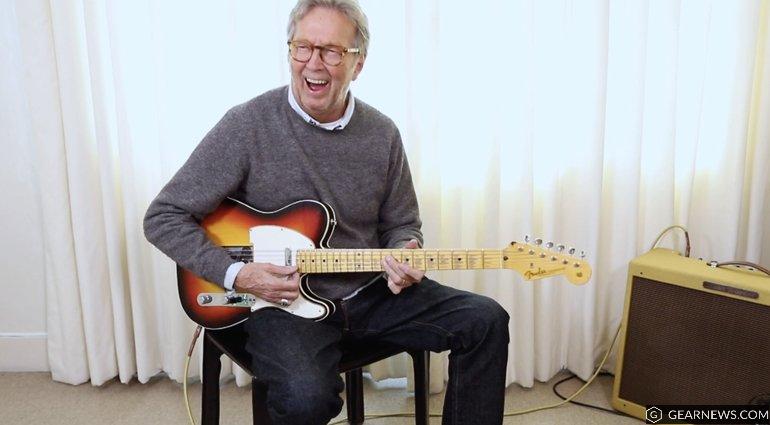 The legendary Blues guitarist Eric Clapton is auctioning off two guitars from his personal collection to raise money for the Crossroads Centre Antigua.
The six-strings in question are Eric's Fender "Blind Faith" Telecaster and the Gibson Firebird 1 1964.
The Gibson guitar is a reproduction of Clapton's famous reverse-headstock model. It is limited to 100 models, with Prototype #3 going under the hammer.
As for the "Blind Faith" Tele, the instrument was crafted by Todd Krause, reproducing the 1964 Telecaster that Clapton played in front of 100,000 people at Hyde Park, London.
At the moment of writing, the top bid for the Gibson is $26,100, while the top Tele bid is $22,900. The auction closes on Monday, October 6. You can follow it here.