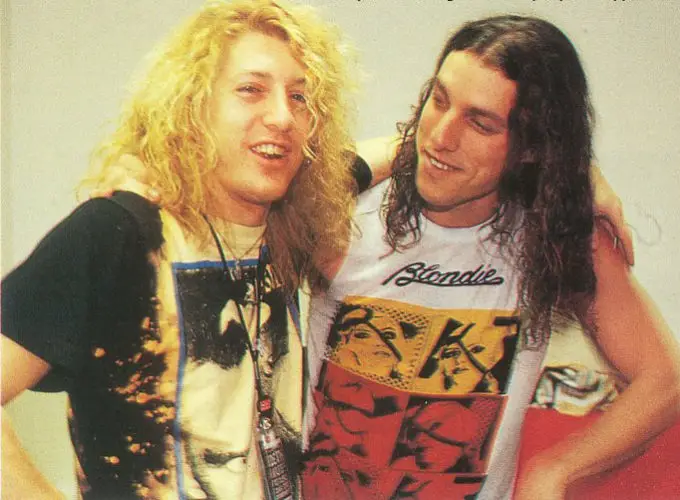 Legendary DEATH manager Eric Greif — who was in charge of Perseverance Holdings Ltd. (all things related to the Intellectual Property of Chuck Schuldiner – DEATH, MANTAS and CONTROL DENIED) has passed away.
Greif also worked as an entertainment lawyer representing bands like OBITUARY, MASSACRE and ANCIIENTS, as well as with MÖTLEY CRÜE.
News of Greif's passing comes from Pull the Plug Patches, who closely worked with him on latest DEATH patches, backpatches and pins.
"Although he often spoke about his failing health, I always felt that he would pull through since his spirit and resolve seemed so firm," statement from Pull the Plug Patches reads. "He was always very gracious and supportive of what we were trying to achieve with our company. In particular, he genuinely appreciated that we approached him for approval as too many times over the past 20 years people have simply helped themselves to DEATH's intellectual property, despite the financial difficulties that Chuck's family faced following his passing.