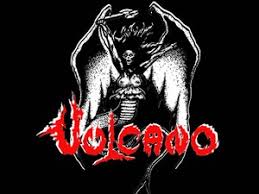 Extreme metallers of Vulcano are releasing their third alive album called "Live III – From Headbangers to Headbangers."
Since the holy year of 1981, Vulcano have been a true landmark of extreme metal. It's not easy to extreme metal band release an alive album, two is a façade, three the band deserves a statue. Not to mention that their first release was "Live!," an alive album back then in 1985.
The album is available at BandCamp.