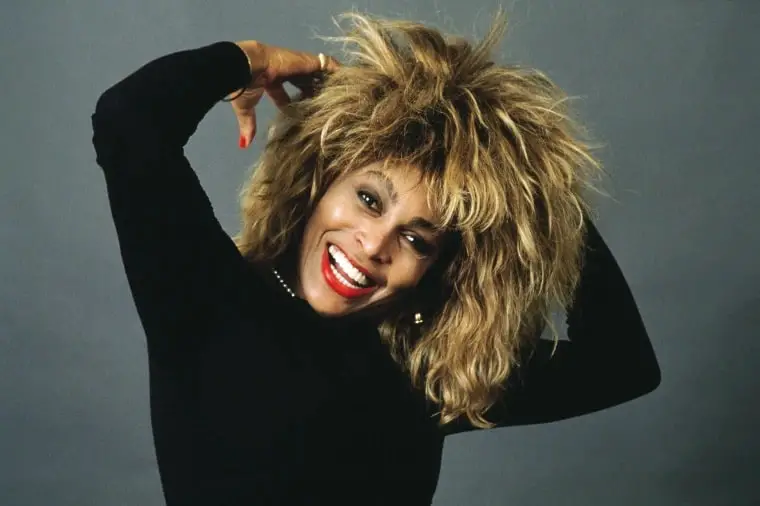 At the age of 83, Tina Turner – a rock legend with a powerful voice and a magnetic presence – has passed away.
News of her passing was confirmed on her social media: "It is with great sadness that we announce the passing of Tina Turner. With her music and her boundless passion for life, she enchanted millions of fans around the world and inspired the stars of tomorrow. Today we say goodbye to a dear friend who leaves us all her greatest work: her music. All our heartfelt compassion goes out to her family. Tina, we will miss you dearly."
Her family also issued a following statement: "Tina Turner, the 'Queen of Rock'n Roll' has died peacefully today at the age of 83 after a long illness in her home in Küsnacht near Zurich, Switzerland. With her, the world loses a music legend and a role model."
Turner had battled with various health problems in recent years such as cancer, a stroke and kidney failure.
She became a star with husband Ike in the 1960s with songs like "Proud Mary" and "River Deep, Mountain High."
She left the violent Ike in 1978, and achieved even more success as a solo artist in the 1980s.
Known as the Queen of Rock 'n' Roll, Tina Turner was renowned for her sensual and energetic stage shows and her deep, strong vocals.