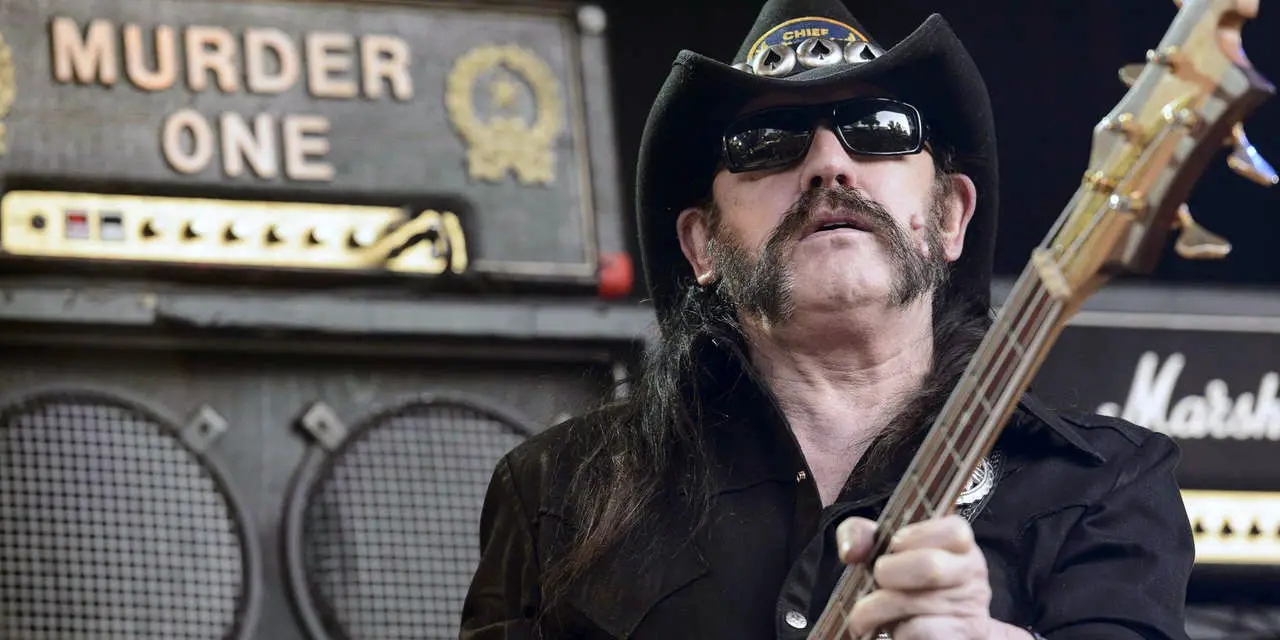 Memorial services for iconic MOTÖRHEAD frontman Ian "Lemmy" Kilmister have been scheduled for Saturday, January 9 from 2 p.m. to 2 a.m. at the Rainbow Bar And Grill in West Hollywood, California.
Due to the overwhelming and supportive response to Lemmy's memorial Rainbow Bar And Grill announced that they're now using the entire Strip to compensate for overflow. The Rainbow will close from 5:00 until 9:00 for a private service, however the Roxy and Whisky will remain open to accommodate those looking to show their respects during this time.
Lemmy passed away on December 28, just two days after he found out that he was afflicted with an aggressive form of cancer.