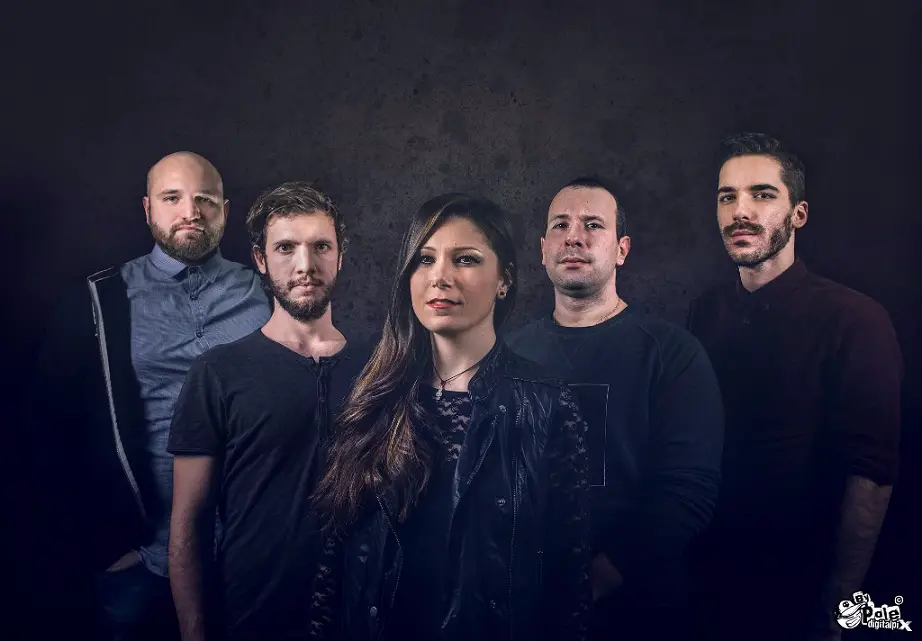 Italian alternative metal combo LIGHTYEARS have signed with Wormholedeath for the worldwide release of their EP "Erase". "Erase" was produced, recorded, mixed and mastered by Riccardo Daga at Titans Lab Studio and it will be available on June 2nd 2017 via Wormholdeath /The Orchard through exclusive licensing from TooLoud Records.
LIGHTYEARS announced an official music video of the song "Show Me". You can check out the video below.
"Erase" Tracklist:
1. Say It
2. The Story
3. Show Me
4. A Bitter Taste
5. Sticks & Stones Feat. Chuck Ford
LIGHTYEARS are a 5 pieces female fronted band since 2017, capable of generating a compact and recognizable sound, with the intent to transmit positive energy that is the core of the band.