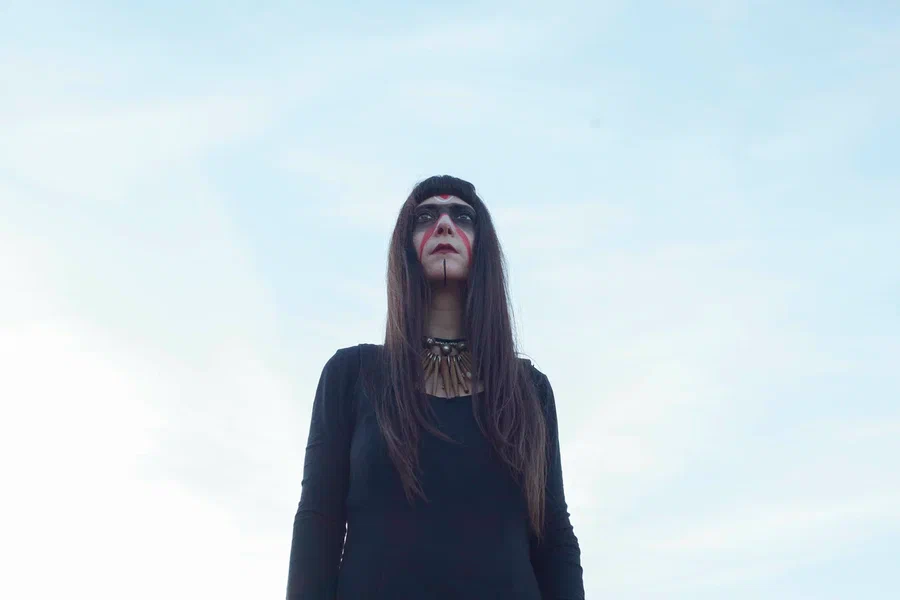 An Italian-born solo artist, Lili Refrain is what some would call a virtuoso. Using very few guitars, repetitions, elements of folk, rock, blues, Lili Refrain reaches almost psychedelic effect with every release of her. Mana, following the release of Ulu in 2020 continues the same tendencies but, from a different angle. More a ritual then a record.
Mana will be out April 21st via Subsound Records.
Lili Refrain would perform Mana entirely on Roadburn festival (April the 21th, the release-day of Mana).
You can pre-order Mana on Bandcamp at this link.
Tour dates can be found at flyer below.