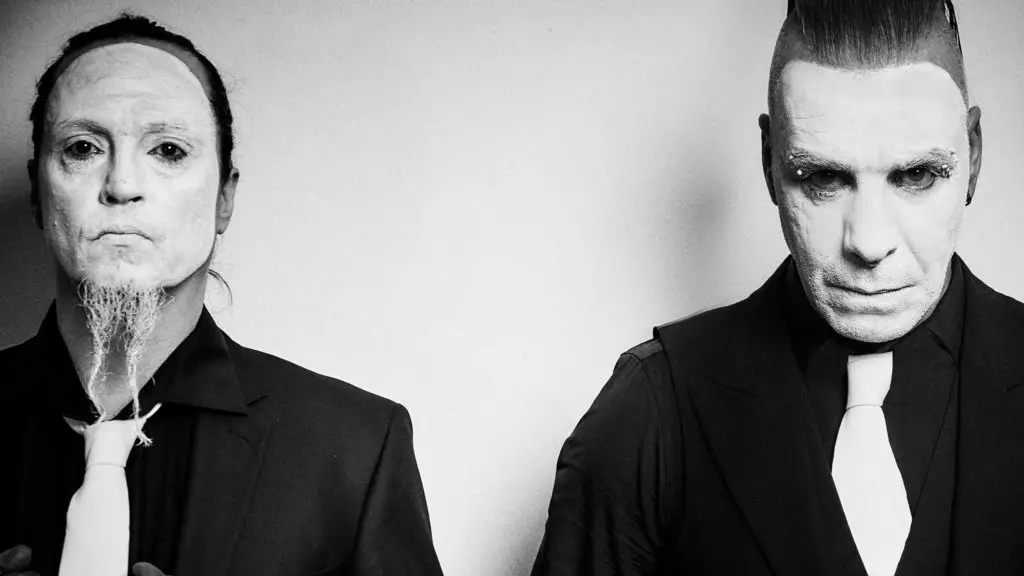 In a new interview with Landry.Audio, HYPOCRISY and PAIN frontman Peter Tägtgren talked about his decision to quit LINDEMANN, his collaborative project with vocalist Till Lindemann of German industrial metallers RAMMSTEIN.
"I can just tell you this: it was great when it was, and it wasn't great when it wasn't — put it that way," Peter said. "[Till and I] had a dynamite chemistry. We just had to look at each other and then we started writing music. It was that easy. The easiest part was the studio work. We could have spit out hundreds of songs every year because we had so many ideas, and we really clicked.
"So, yeah, it's sad," he added. "We could have been one of the biggest bands in the world if we kept on going, I tell you that. It was insane. I was taking care of the music, and he was taking care of the image. And in between there, we helped each other, kind of."
Peter said earlier this year about the project: "It was very successful, definitely. It was not really my cup of tea at all, to be honest. And that's why we're not playing anymore together.
"So he can go on with his stuff; I go on with my stuff. To keep it very simple."
Till Lindemann said he will be active under the name LINDEMANN within a new set up in the future.