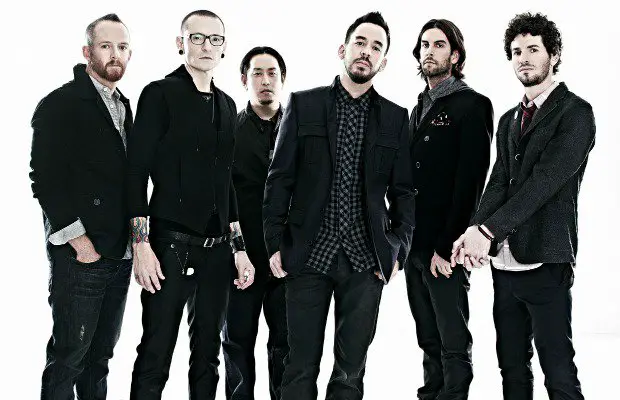 LINKIN PARK shared the details about the band's future following the death of Chester Bennington. They posted the following message on their social media:
"Just wanted to say thank you to all our fans around the world for the tremendous outpouring of love, which has strengthened our spirit during this incredibly difficult time.
"The five of us are so grateful for all of your support as we heal and build the future of Linkin Park.
"We are working on a special public event in Los Angeles to honor Chester's memory, and look forward to sharing details with you soon.
"Peace and love,
"Phoenix and Linkin Park."
Bennington died by suicide on July 20. He was 41.
— LINKIN PARK (@linkinpark) August 22, 2017