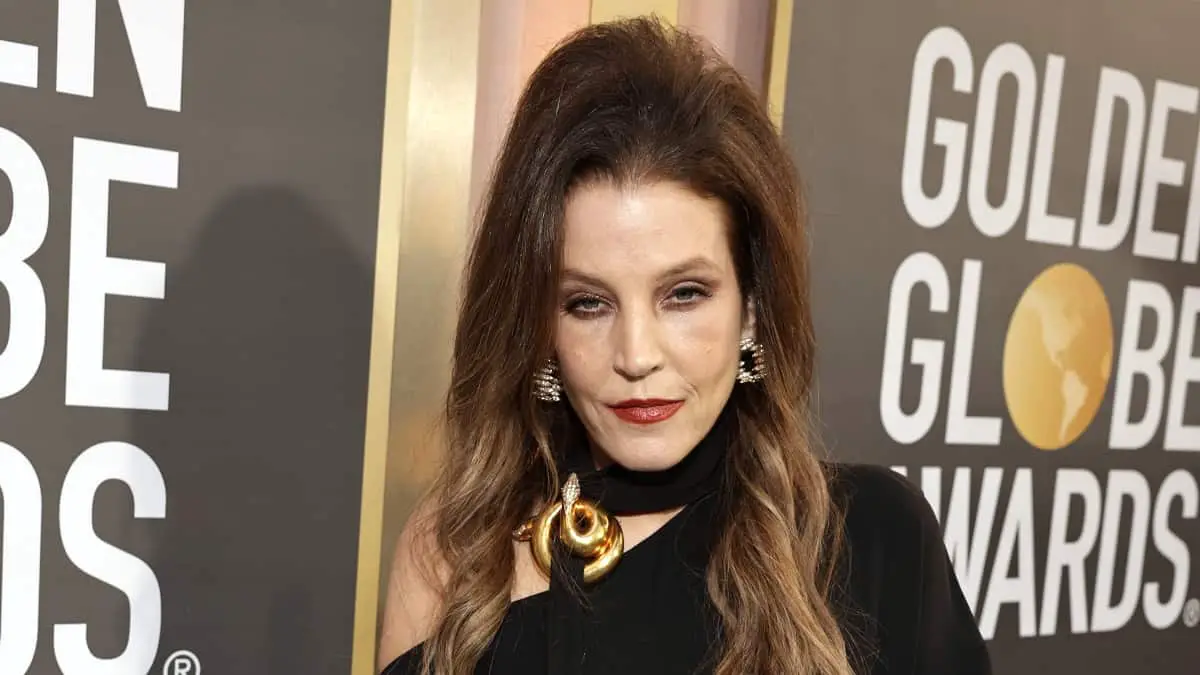 Lisa Marie Presley the only daughter of rock and roll icon Elvis Presley and actress Priscilla Presley, as well as the sole heir to her father's estate – tragically passed away at her home in Calabasas, California.
"It is with a heavy heart that I must share the devastating news that my beautiful daughter Lisa Marie has left us," Priscilla Presley said.
"She was the most passionate, strong and loving woman I have ever known."
"We ask for privacy as we try to deal with this profound loss."
On Thursday morning, TMZ reported that the celebrity was discovered unconscious in her bedroom. When her previous husband Danny Keough, who resides at the house as well, came to the scene he administered CPR attempts until emergency responders arrived.
Her final public performance was held at the grand 80th Golden Globe Awards on January 10th of 2023, where she graced the red carpet alongside her mother.