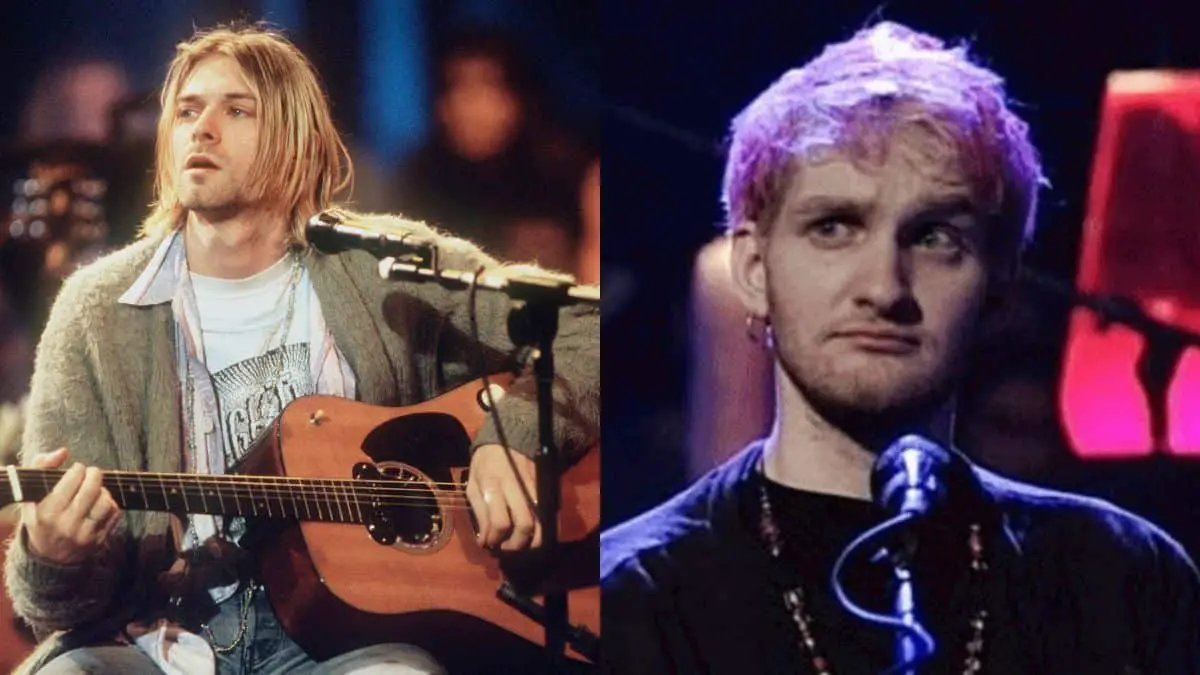 A remarkable development in AI technology is seen in the music industry. If you ever wanted Kurt Cobain to replace Layne Staley in ALICE IN CHAINS, then this is a peculiar world. The impact of AI on music, especially for artists who have passed away, has never been seen before.
The rising AI-generated music brings about the worry that it might damage the legacy of deceased artists by creating new works without permission. It is quite eerie to think about living vocal chords being replicated. Some argue that the use of AI to create new works of those who have passed away is a form of exploitation.
Recently, the classic ALICE IN CHAINS track 'Rooster' has been released, with legendary NIRVANA frontman on the vocals and it is quite alarming how well it is made, although with flaws, it is still a journey that will surprise you.