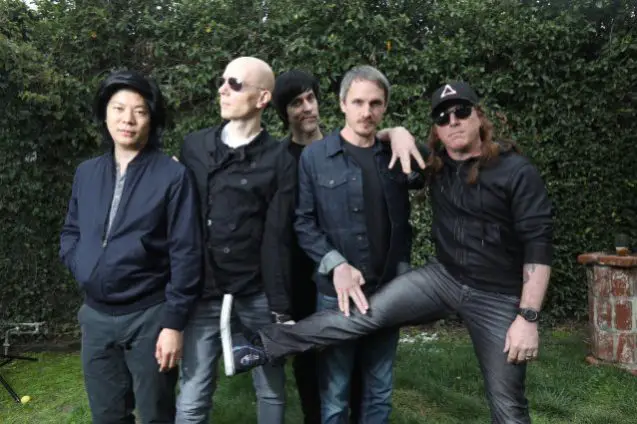 A PERFECT CIRCLE has released a brand new song called "Disillusioned", the second track to be heard from the band's upcoming album.
Back in October, A PERFECT CIRCLE released another song called "The Doomed". The official music video for the track was directed by Jeremy Danger and Travis Shinn.
While their still isn't official release date for new album, the band will be releasing a limited-edition 10″ vinyl with their two singles, "The Doomed" and "Disillusioned" on March 9, 2018. Pre-orders are available on the band's website.