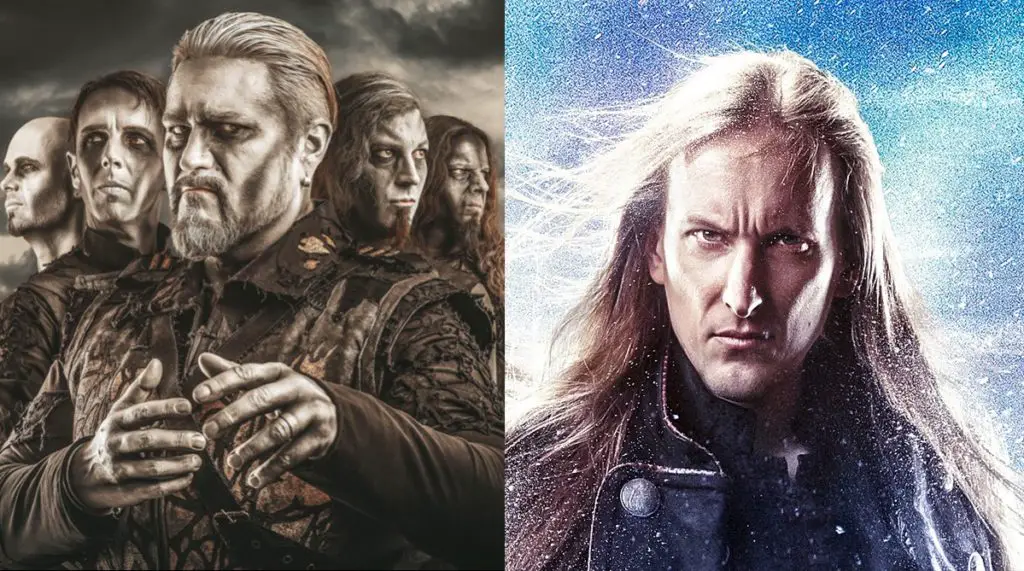 The high priests of heavy metal — POWERWOLF — have released their long awaited new studio album Call Of The Wild!
Below you can listen song "Saturday Satan" featuring WINTERSUN mastermind Jari Mäenpää on vocals.
Once again created in cooperation with the honorable producer duo of Jens Bogren and Joost van den Broek, the masterpiece will open a new chapter in the band's history on July 16, 2021. The eighth studio album will serve both old and newly recruited POWERWOLF devotees with well-known classic trademarks, and equally surprise and delight them at every stage of this wild 11-track ride!
Matthew Greywolf on Call Of The Wild: "With Call Of The Wild, we are opening a new, exciting chapter in the history of POWERWOLF. The album sounds unmistakably like POWERWOLF and is so much more at the same time: Besides new territory like the Celtic instrumentation in 'Blood for Blood (Faoladh)' or the ballad-like 'Alive or Undead,' we have raised all our trademarks to a new level. Until now, we never sounded so powerful and wild — in the truest sense of the word. We can't wait to finally share this beast of an album with you all!"
Call Of The Wild track listing:
1. Faster Than the Flame
2. Beast of Gévaudan
3. Dancing with the Dead
4. Varcolac
5. Alive or Undead
6. Blood for Blood (Faoladh)
7. Glaubenskraft
8. Call of the Wild
9. Sermon of Swords
10. Undress to Confess
11. Reverent of Rats