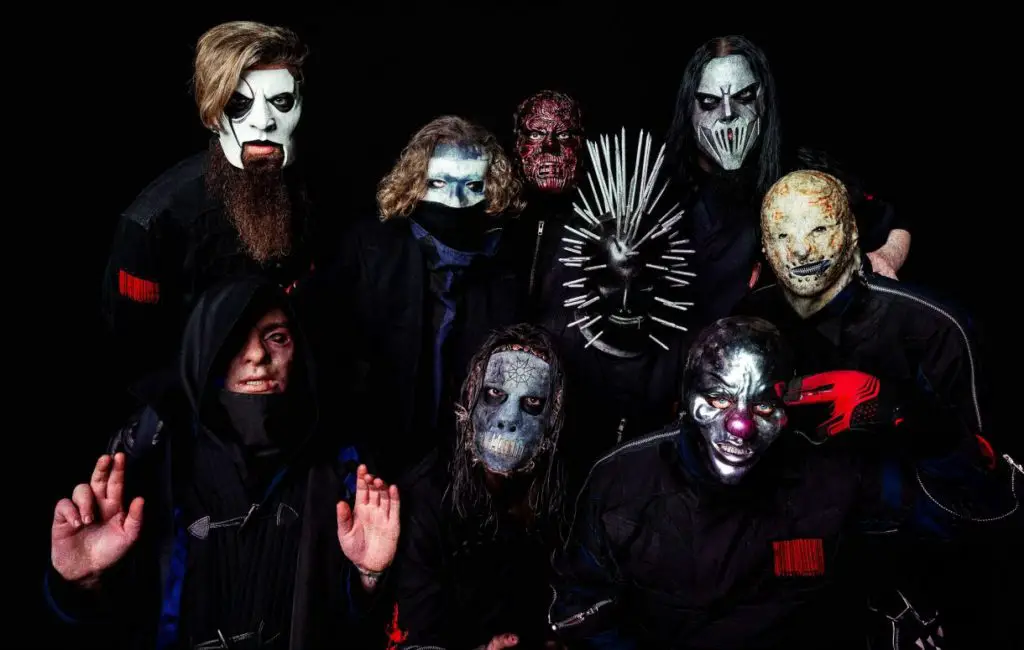 YouTube channel SugarpillCovers covered SLIPKNOT's All Hope Is Gone track "Sulfur," in a pop-punk style.
Along with the cover, SugarpillCovers wrote a humorous, fabricated account of how Corey Taylor and Shawn 'Clown' Crahan decided to change their sound.
"It was 2008, SLIPKNOT had yet to begin work on their follow up to Vol. 3: (The Subliminal Verses). Corey turned to Clown and said, 'Yo Joe, this metal shtick sucks. Let's eat some pizza and think about how we can change our sound. Corey then added 'Ya know, my parents just don't understand.' Clown thought about this for awhile, and decided that he too, agreed — his parents didn't understand either. To cut a long story short, they worked on a pop-punk album for the better part of two years, but eventually shelved it. This is the only remaining song from what was later dubbed as the 'Before I Forget (My Stuffed Crust) sessions."
SLIPKNOT released their latest album, We Are Not Your Kind, on August 9, 2019 via Roadrunner Records. Album was once again recorded at a Los Angeles studio with producer Greg Fidelman, who engineered and mixed SLIPKNOT's 2004 album Vol. 3: (The Subliminal Verses) and helmed 2014's .5: The Gray Chapter.