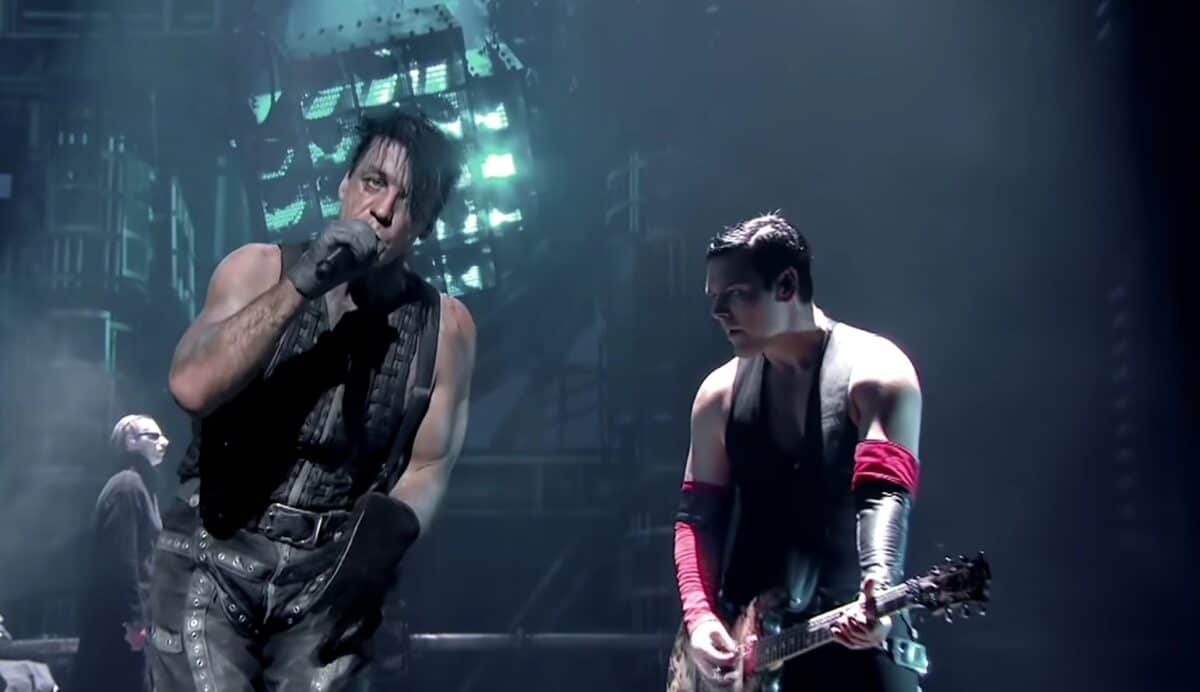 The defamation probe launched by Lithuania involves RAMMSTEIN's lead singer, Till Lindemann, and concerns allegations made by an Irish woman, Shelby Lynn. This investigation was prompted by a letter from Lindemann's attorney in July and does not specifically target Lynn.
To ensure the smooth progression of this investigation, the authority has decided not to divulge any further information.
Last month, the sexual assault investigation against Lindemann has been officially dismissed by German prosecutors due to insufficient evidence. The investigation was initiated in June, following multiple accusations against Lindemann of sexual assault. The allegations, which first surfaced online, ranged from claims of drinks being spiked to physical harm at pre-party events. However, the prosecutors found no evidence supporting these claims, nor did they find any testimonies from alleged victims.
In a similar vein, the investigation into Alena Makeeva, who was accused of procuring girls for afterparties with Lindemann, has also been dropped due to a lack of substantial evidence. Both Lindemann and Makeeva have denied the allegations from the outset, with their legal representation asserting that the termination of the investigation showcases a lack of evidence of any sexual offenses.