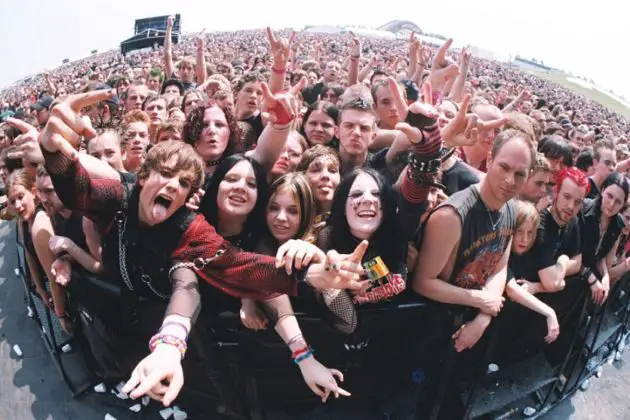 Billboard reports that Live Nation is planning to pause all national tours domestically and internationally.
According to the report, earlier today (March 12) the company told employees it is recognizing large gatherings around the world are being canceled and the company will be postponing current touring arena shows through the end of the month. Some select shows will play out over the next few days, but the remainder of the concerts will be postponed.
Live Nation is reportedly instructing those involved with touring shows to prepare to return home. Meanwhile, Live Nation employees are being instructed to work remotely rather than coming into the office. The Beverly Hills headquarters are expected to be mostly closed through the end of March.
Live Nation will re-evaluate the situation at the beginning of April with the goal of resuming touring in May or June.