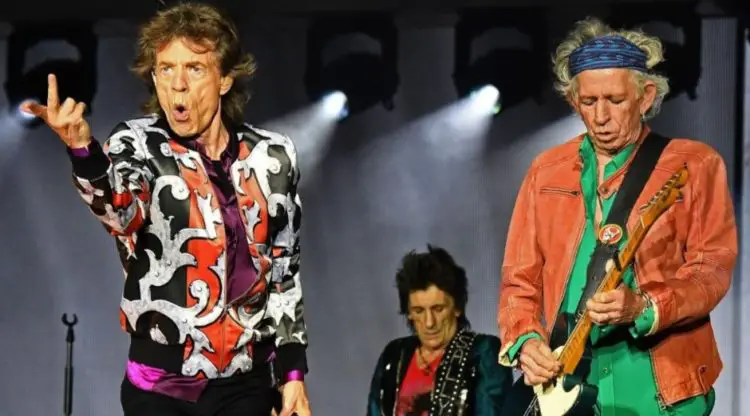 According to Louder, THE ROLLING STONES are facing a copyright infringement lawsuit filed in Louisiana by musician Sergio Garcia Fernandez, who performs as Angelslang.
Fernandez claims that the rock band used recognizable and protected elements from two of his songs, "So Sorry" and "Seed of God," in their 2020 single "Living In a Ghost Town."
Fernandez alleges that he gave a demo of his songs to a member of Mick Jagger's family, who then passed it along to Jagger himself.
The lawsuit claims that "Living In a Ghost Town" uses various elements from "So Sorry," including vocal melodies, chord progressions, drum beat patterns, harmonica parts, electric bass line parts, tempos, and key signatures.
Additionally, the lawsuit alleges that the STONES' song borrows its harmonic and chord progression and melody from "Seed of God."
You can check out "So Sorry" and "Living In a Ghost Town" below: