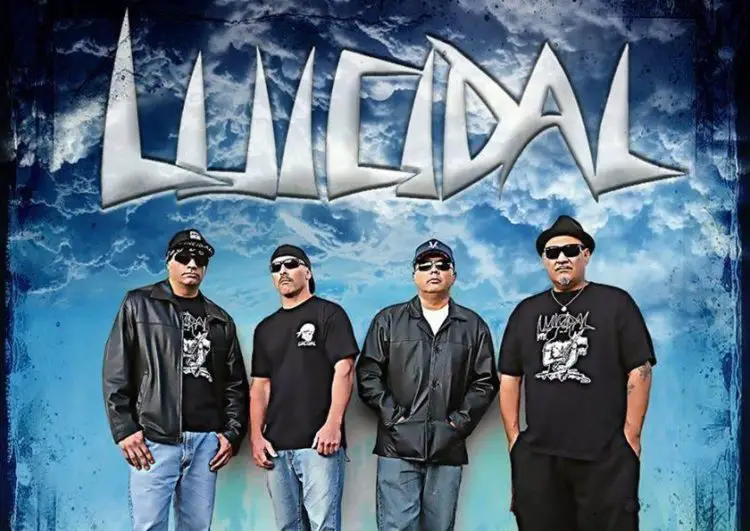 LUICIDAL ― a punk band featuring former SUICIDAL TENDENCIES bassist Louiche Mayorga ― have announced that their long-awaited second album "Born in Venice" will be released on October 12th via Cleopatra Records.
A press release reads, "The killer new album from Louiche Mayorga, the original bass player for Venice Beach, CA thrash punk legends SUICIDAL TENDENCIES and co-writer of that band's most popular songs! 12 brand new tracks plus a very special Spanish language cover of the Suicidal classic "Institutionalized" featuring vocalist Ceci Bastida from the legendary Mexican ska-punk band TIJUANA NO! Avialble on both CD and limited edition blue vinyl!"
You can pre-order the record right here, and check out the track listing below.
LUICIDAL last released their self-titled debut album in 2014 on DC-Jam Records.
1. Born in Venice
2. I Win, You Lose
3. Punk Chick
4. Tears of a Psycho Clown
5. F**k You
6. Institutionalizado
7. S.T. Posse
8. Sick Society
9. You Are Forgiven
10. Luicidal Wrecking Crew
11. Work Related Terror Attack
12. Sufrin' Tsunami
13. One Steel Soldier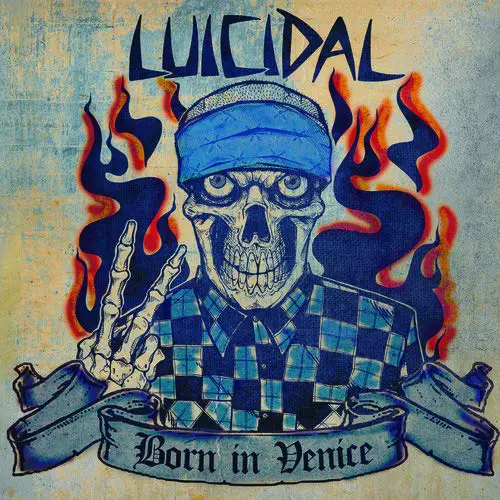 [Source: Dying Scene]