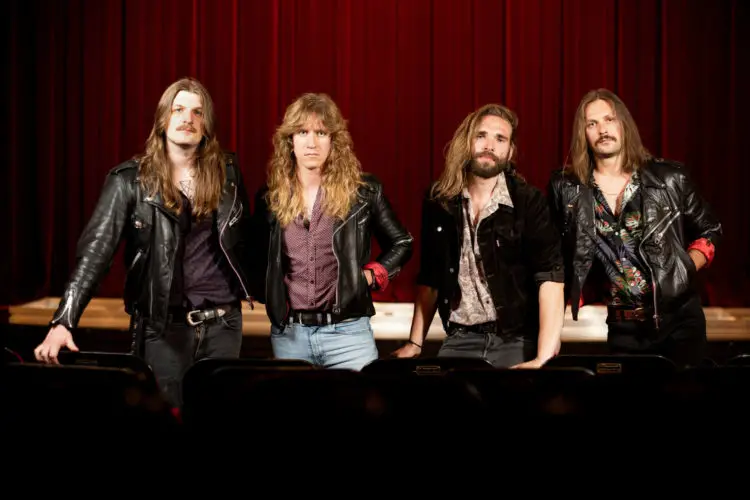 No Remorse Records proudly presents the debut full-length album of German Heavy Rockers LYNX!
Formed early 2020 in Gießen, Germany the band's vintage sound has a refreshing and unique approach towards guitar music of the '70s and '80s, and it is recommended for fans of bands like early Boston, '70s Scorpions and Blue Öyster Cult.
LYNX are tipping their hats to heavy rock guitar music of the past while creating something new with catchy melodic lines.
"Watcher of Skies" was recorded and produced by Robin Wächtershäuser, mixed by Sammy Ouirra, and mastered by Patrick W. Engel at Temple of Disharmony.
Read our review here.