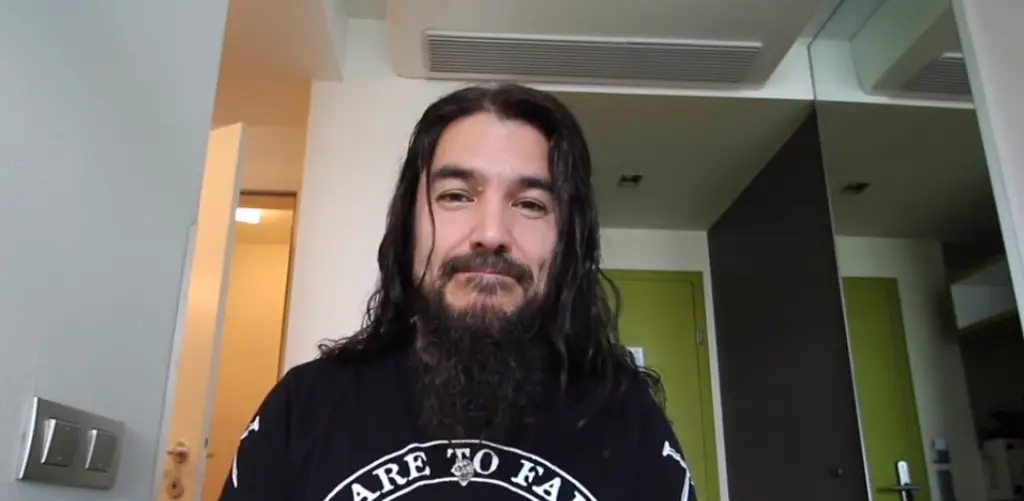 In a new interview with Kerrang, MACHINE HEAD frontman Robb Flynn talked about publicly sharing his political opinions and injecting them into the band's music.
"I post on Instagram a lot. I've been very angry about the state of the world, posting pictures and videos of the protests of late. A lot of people support that. A lot of people sh*t all over it," Flynn said
"There's always a very loud minority who are in the 'Shut up and sing!' category. But I don't know what they think I've been singing about for the last 27 years," he continued. "What do they think 'A Thousand Lies' is about? 'Clenching the Fists of Dissent'? 'Halo'? 'In the Presence of My Enemies'? 'A Farewell to Arms'?
"Maybe it's just dawning on people, but I don't know what the hell they have been listening to," Robb added. "The politics have always been a big part of MACHINE HEAD."
MACHINE HEAD has two new songs out, "Stop the Bleeding" and "Bulletproof," which you can hear below.