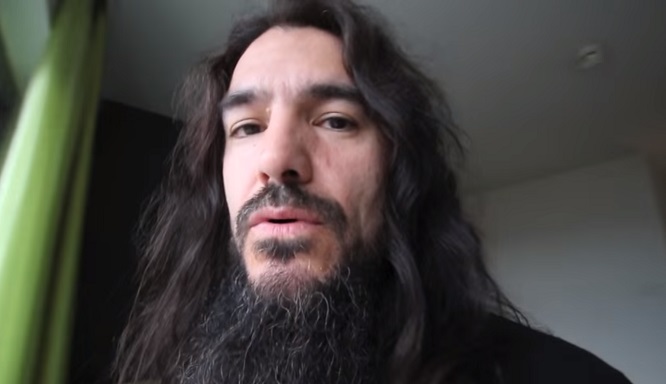 During a recent appearance on Full Metal Jackie, MACHINE HEAD frontman Robb Flynn talked about the activist side of his musical output, as well as the ongoing pandemic.
When asked, who are his greatest role models in terms of using music for activism, Robb responded: "I don't know if I ever look at it as activism, but the band that started it off for me, which I felt kind of laid the groundwork for what I consider to be a protest song — is BLACK SABBATH and 'War Pigs.' To me, that is the greatest protest song ever written.
"Granted, it's cloaked in Satanic overtones that make it a little more cool in that way, but they were singing out against the Vietnam War," he continued. "That whole Paranoid record, so many songs are just standing up against that stuff.
"It happens on many of the songs in their career, but especially the second, third, and fourth records, there was a lot of standing up to what they felt was wrong with the times.