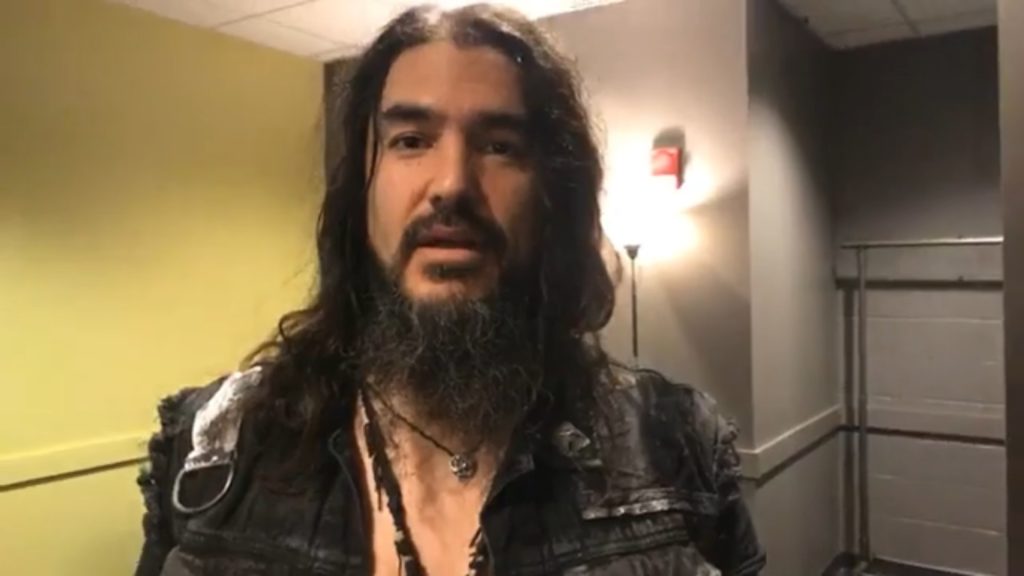 MACHINE HEAD frontman Robb Flynn was a recent guest on the most recent episode of The MetalSucks Quarantinecast where he discussed how the music industry will change permanently as a result of the pandemic, billionaires who don't pay taxes, why four more years of Trump are inevitable and more.
When arguing that U.S. government only serves the interests of the very rich, Robb said: "Churches ain't paying f*cking taxes, but I gotta pay 35%. Airlines ain't paying taxes, the goddamn cruise industry just got $50 billion in f*ckin' bailouts after just getting a multi-billion dollar tax cut two years ago.
"But they're all registered in the Cayman Islands, they're all registered in the Bahamas, and they don't pay any f*ckin' taxes but we gotta bail them out for $50 billion. Motherf*cker, give us that $50 billion! Give all those people that just filed for unemployment that f*cking $50 billion!
"We suddenly came out, $2 trillion of OUR tax money. That money that came out of the Federal Reserve, that wasn't out of Donald Trump's pocket or anything, that was our tax money that we've been paying for f*cking decades now," Robb continued.
"And they're just f*ckin' giving it back to help, you know, bail out the f*ckin' airline industry? And then of course the airline industry JUST fired a bunch of people even though they just got bailed out."
You can watch entire interview below: