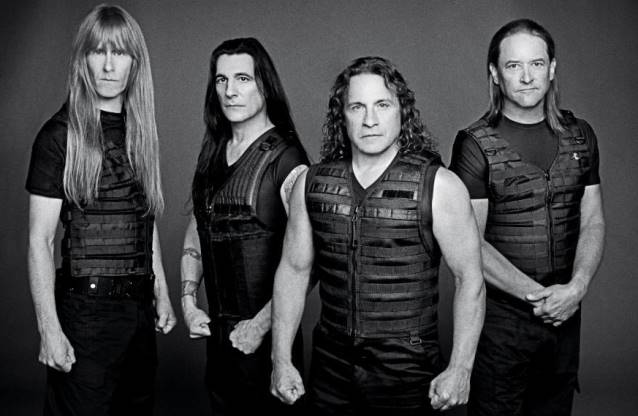 Manowar have posted on their social media a note explaining what's going to happen with Karl Logan's performance with the band. Read it here:
"Regarding Karl Logan

"With regard to Karl Logan's arrest and the charges against him:

"Due to the fact that Karl and his attorneys are dealing with these issues, he will not perform with MANOWAR.

"The new album and upcoming tour will not be affected.

"– Magic Circle Entertainment Management –
Karl Logan was arrested in Charlotte, North Carolina on August 9 and "was charged with six counts of third-degree exploitation of a minor." Find the official data about his arrest at Mecklenburg County Sheriff's Office website here.
Metal community is astonished. Let's hope the charges aren't real. There are enough pointing fingers to us.