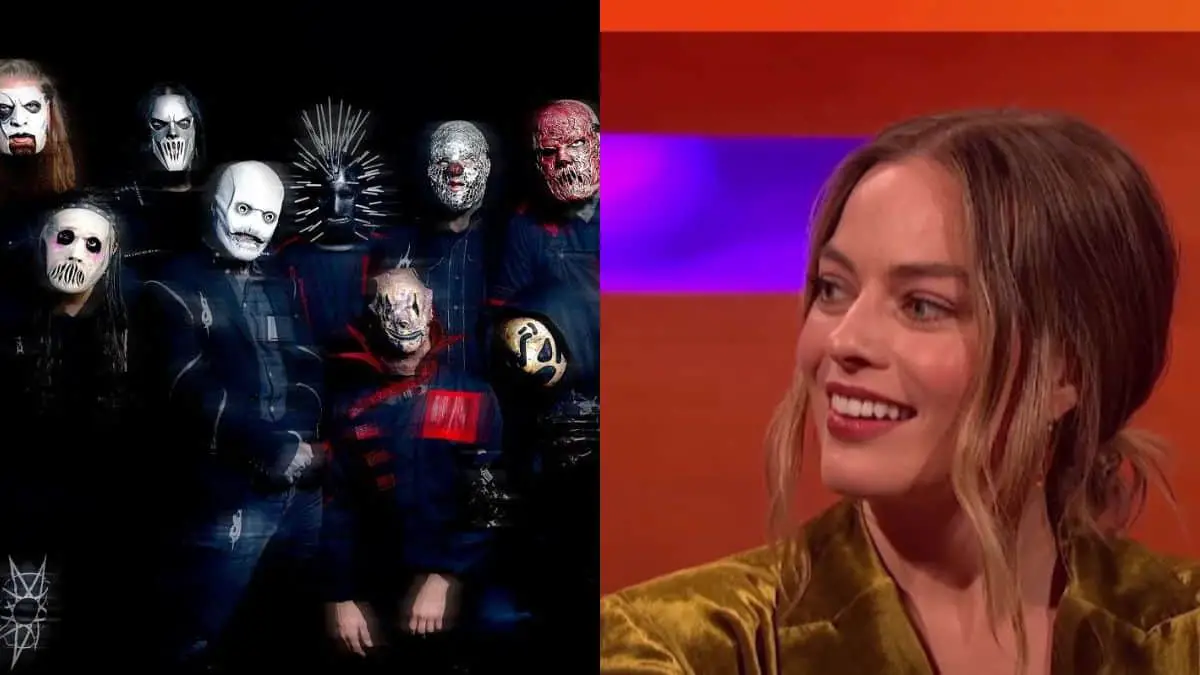 Margot Robbie, who is already admired by many for her success in Hollywood, has just proven why she's even more lovable. On The Graham Norton Show this week, the A-list star reaffirmed her adoration of metal music.
When asked by host Norton if she was a goth in her teens, Robbie responded: "I don't know if I was a full goth. Very emo though, and I listened to, like, only heavy metal music.
"I would dye my hair black and only cut it with a razor blade….so yeah, kinda goth."
Despite feeling a little sheepish of her teenage years, Robbie unabashedly embraces the music she was so passionate about in her youth.
"I still genuinely like it," she says. "I remember going to a SLIPKNOT concert, and at the time I was on Neighbours. I've never had more people come up to me, ever, than at a SLIPKNOT concert.
"It was so unexpected. And they worried about all the characters. They were so invested in Neighbours and SLIPKNOT."
 "I genuinely like that kind of music," Robbie added.