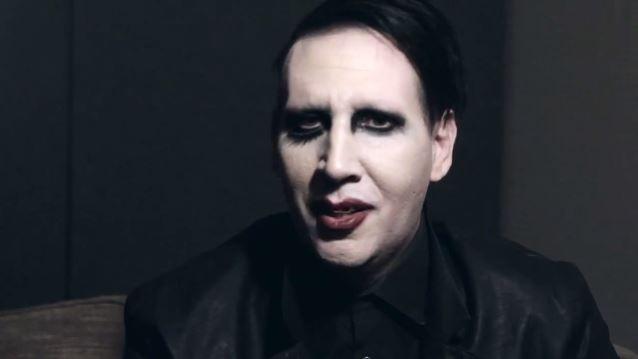 MARILYN MANSON has released a signature di**o with his face on it.
Official statement reads:
The Double Cross Marilyn Manson Di**o + Bag includes a soft, lifelike Marilyn Manson di**o and velvet double cross logo bag for easy and discreet storage. Please note that the paint on Marilyn Manson's face is environmentally safe. May fade with multiple uses.
If for some reason you need one, you can purchase it here for $125.