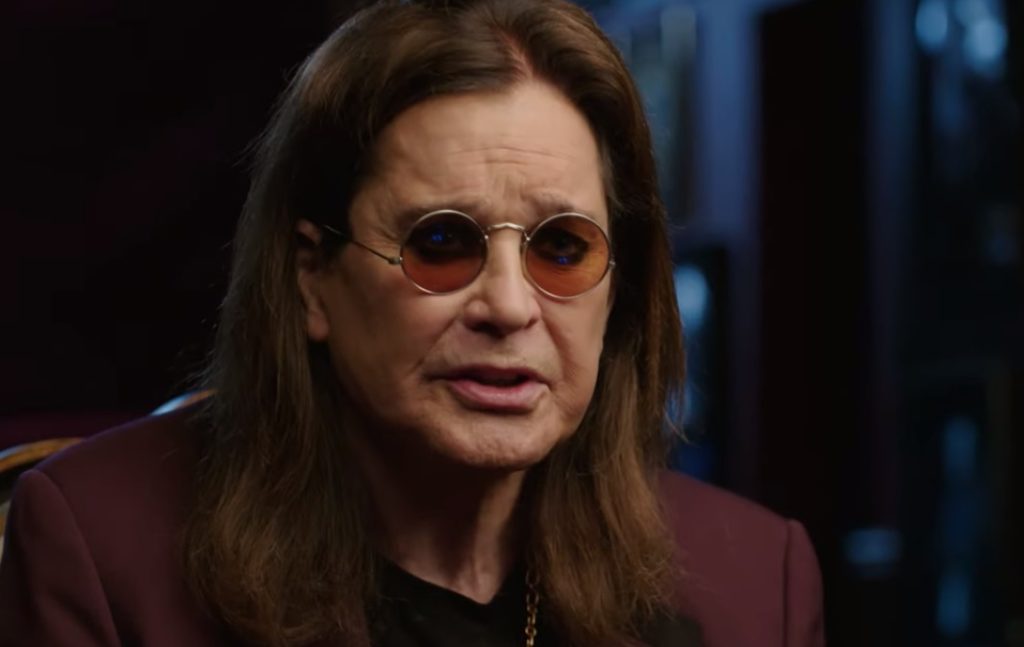 When Ozzy Osbourne relaunches his "No More Tours" in 2020, he'll be joined by special guest Marilyn Manson for the North American shows.
These dates are Ozzy's first shows since he announced earlier this year that all his 2019 performances would be postponed allowing him to heal from an injury sustained while dealing with pneumonia. The Rock and Roll Hall of Fame inductee and Grammy®-winning singer and songwriter and 2019 Grammy® Special Merit Award recipient fell at his Los Angeles home and trapped his spine aggravating years-old injuries (from his 2003 ATV accident) that required surgery.
The "No More Tours 2" kicks off May 27 in Atlanta and concludes July 31 in Las Vegas. Next up, Ozzy will head overseas in October for the rescheduled European dates; JUDAS PRIEST will remain as support on the tour as part of their "JP/50 Heavy Metal Years" anniversary tour.
Ozzy comments: "Marilyn is killer live. He's so f*cking out there, and if I think that, then look out, we're all f*cked."
Manson adds: "I've toured with Ozzy many times and it's always been f*cking spectacular. I'm honored to do it again. This is one not to miss."
Tickets for Ozzy's dates are available here.