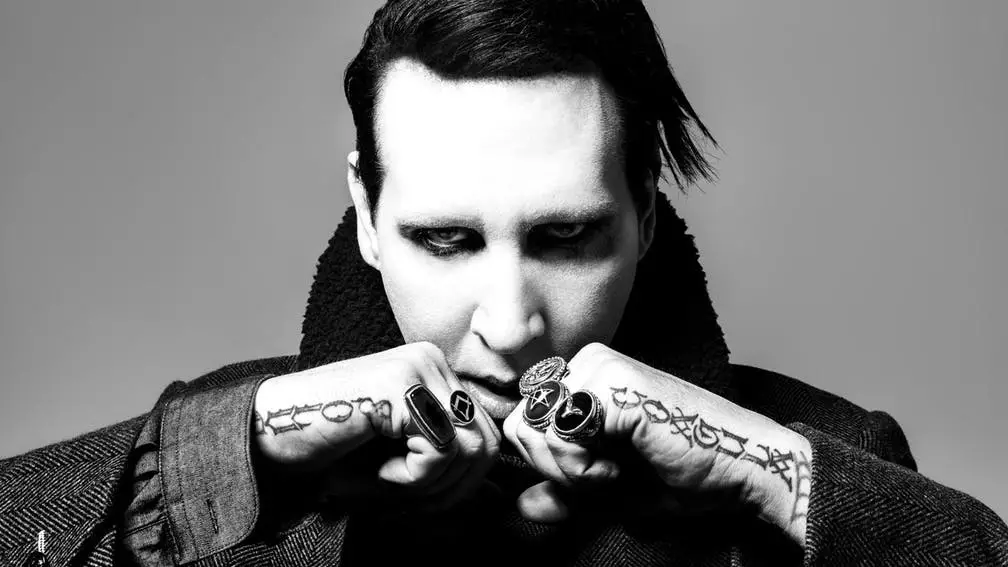 The Los Angeles County Sheriff's Department has confirmed that they are looking into allegations of abuse made against Brian Warner also known as Marilyn Manson.
"Our people are just in the very beginning stages of an investigation into this," Lieutenant John Adams said. "The incidents occurred between 2009 and 2011 when Mr. Warner lived in the city of West Hollywood."
At least 11 women have now come forward to accuse Manson of physical and mental abuse, including actor Evan Rachel Wood.
On February 1st, Rachel Wood took to social media to write: "The name of my abuse is Brian Warner, also known to the world as Marilyn Manson," she wrote. "He started grooming me when I was a teenager and horrifically abused me for years. I was brainwashed and manipulated into submission.
"I am done living in fear of retaliation, slander, or blackmail. I am here to expose this dangerous man and call out the many industries that have enabled him, before he ruins any more lives. I stand with many victims who will no longer be silent."
Marilyn Manson's longtime manager has dropped the singer as a client following allegations against rocker.
Tony Ciulla, who managed rocker for the past 25 years, stopped working with him earlier this month, just days after several women came forward accusing Manson of abuse and assault.