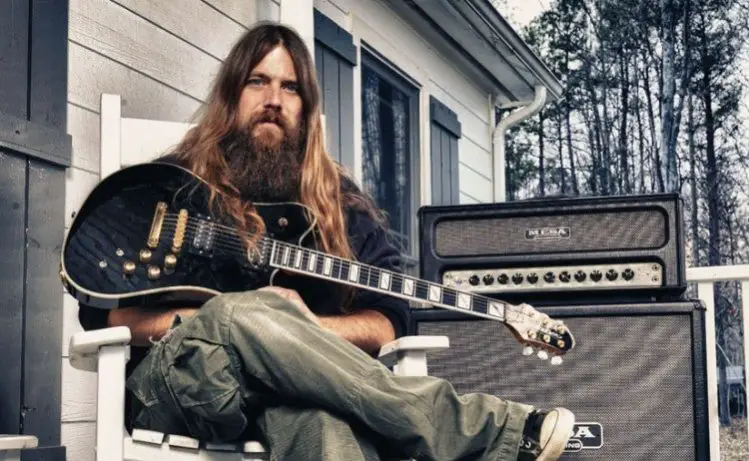 During a recent appearance on a recent episode of the "Making Waves: The ShipRocked Podcast," LAMB OF GOD guitarist Mark Morton discussed his band's upcoming tour with MEGADETH, TRIVIUM and IN FLAMES.
"The Metal Tour Of The Year" was originally scheduled to take place last year, but was postponed due to the coronavirus pandemic.
"It was gonna be summer of 2020, and, obviously, the lockdown happened, the COVID stuff happened. And that was a real drag — certainly for a lot of reasons bigger than missing a metal tour," Mark said. "But we were pretty jacked up about that. It's a big bill and it's an exciting bill and it's a great bill for heavy metal in general; it just brings a bunch of great bands together in big places. The fact that that still managed to stick together and can actually happen now is a thrill — it's exciting. It feels good to be able to realistically say we're doing this."
Speaking how "The Metal Tour Of The Year" came to be, Mark said: "There's teams of people who are smarter and probably better paid than me that dream up these kinds of things. But, yeah, I'm all for it, man. That's a dream bill for a metal fan, for sure."
The tour is scheduled to kick off on Friday, August 20 in Austin, Texas and hit a further 26 cities before wrapping in Quebec City, Quebec, Canada on Saturday, October 2. Tickets and dates for the tour are available at this location.