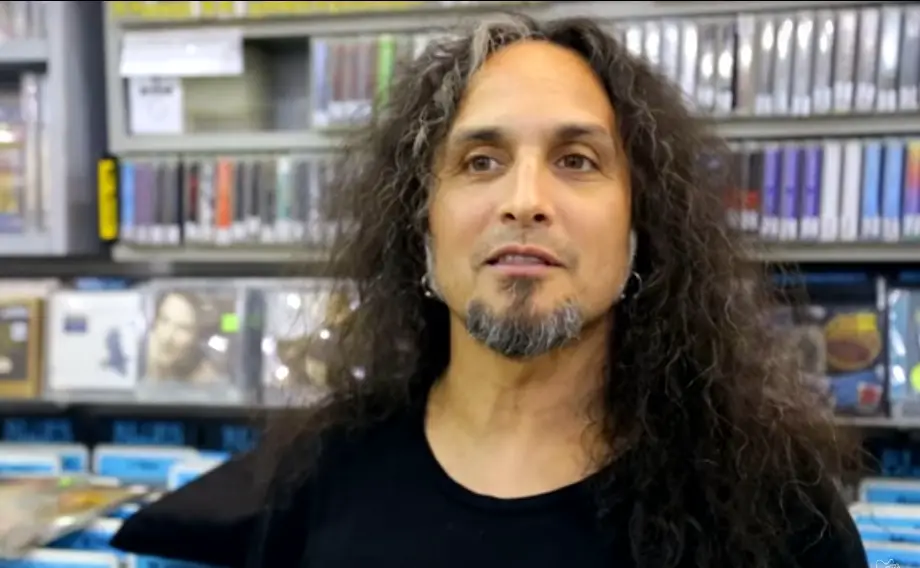 DEATH ANGEL frontman Mark Osegueda is featured in Amoeba Music's "What's In My Bag?" segment in Hollywood in which he talks about some of the records he is into. You can see a video below where he picks up music by KISS, BLACK SABBATH, RAINBOW, JUDAS PRIEST, AC/DC…
DEATH ANGEL, San Francisco Bay Area thrash legends, released their eighth studio album, "The Evil Divide", worldwide on May 27, 2016 via Nuclear Blast Records. The album entered The Billboard 200 chart at position No. 98 with first-week sales of just over 6,000 units.
"The Evil Divide" was once again recorded at AudioHammer Studios in Sanford, Florida with producer Jason Suecof (TRIVIUM, DEICIDE), who previously worked on 2010's Relentless Retribution and 2013's The Dream Calls For Blood. Mastering duties were handled by Ted Jensen at Sterling Sound in New York City. Artwork was created by tattoo artist Bob Tyrrell. You can get the album and other band merchandise here.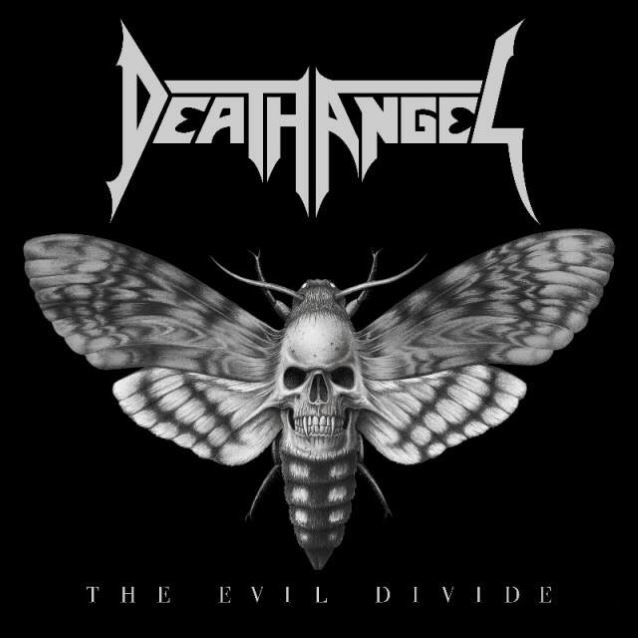 Source: Blabbermouth.com