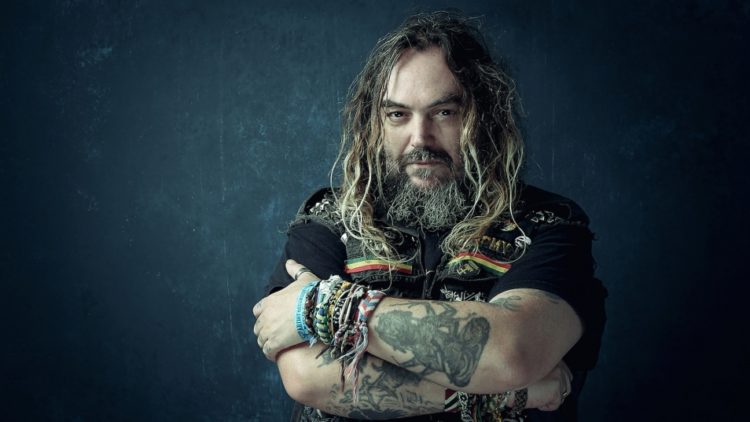 In a recent interview with GW, former SEPULTURA and current SOULFLY frontman Max Cavalera talked about the album 
he'd like to be remembered for in a hundred years.
He responded: "I think the first SOULFLY album [1998's Soulfly] is one of the strongest records I've ever made. It was definitely the most difficult album to record. There was a lot of pressure and anger going on at the time.
"It felt like a therapy session in many ways, but that's why I think it's such a truthful album. It holds up. To me, it's the one record that I've made that's still very close to my heart."
Asked if he believes in life after death and reincarnation, Max responded: "I do. I'm kind of optimistic in that area. I think once we're done here, we go to a different place. Spiritually speaking, I also believe in reincarnation.
"I think we've been here before, and we come back. Sometimes I have this feeling of having been here a long time ago. I visit places and I think I've already seen them, perhaps in some sort of past life.
"All of that means something. I just don't think that everything goes black when life ends. Something else has got to happen."