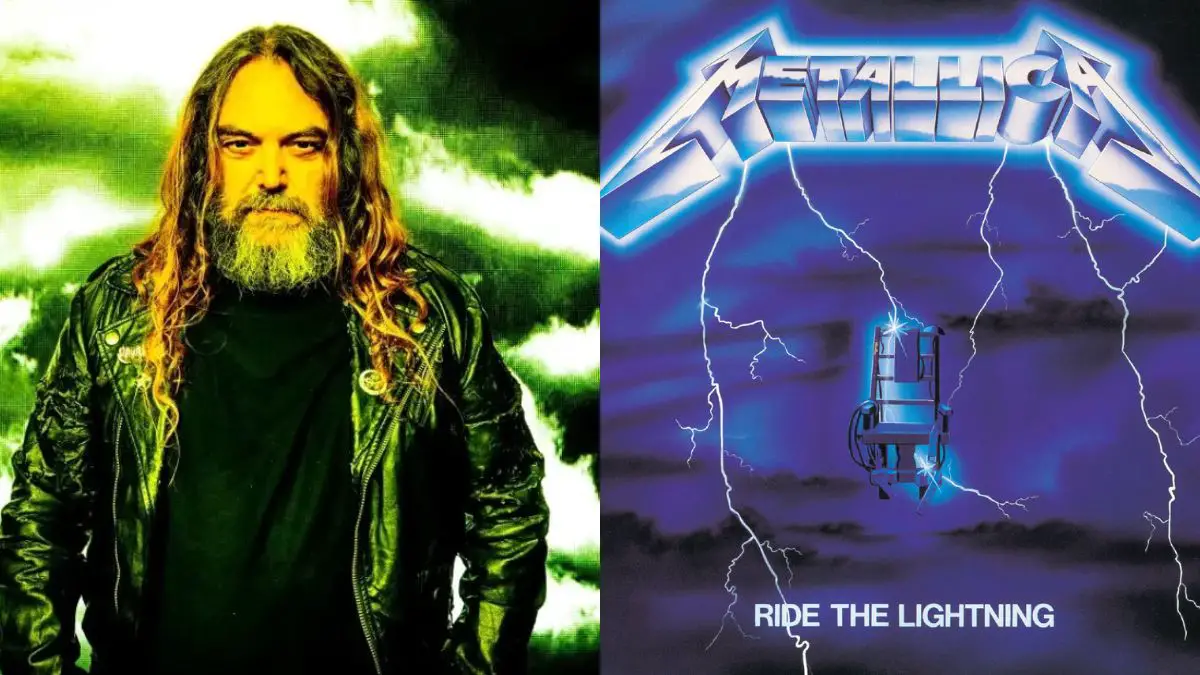 In a conversation with Radioactive MikeZ, the host of the 96.7 KCAL-FM program "Wired In The Empire", Max Cavalera, the ex-frontman of SEPULTURA and currently the frontman of SOULFLY, was asked which METALLICA song he would like to sing if he had the opportunity.
"I would love [to do] Ride The Lightning, the title track [of METALLICA's second album]. It's a sick song. The riff is sick. The lyrics are sick. 'Flash before my eyes, now it's time to die.' It's, like, 'Aaarrrgh.' So good."
Max revealed that he had to cut his hair when he was a youngster in Brazil in exchange for a copy of Ride The Lightning.
He elaborated: "I had a cousin that was trying to make me go to the straight and narrow. He was, like, 'You've gotta cut that long hair. I'll give you whatever you want. I'll buy you an imported record.' And I was, like, 'The hair will grow back again.' So I shaved it. I shaved my head. That copy of Ride The Lightning was worth it. It's a record that's worth shaving your hair for.
"I love that record. I love the old-school stuff. And if I ever have a chance, that's a great song to do a cover song… It's a sick song. I love it, man. I love it. It's so heavy.
"METALLICA rules. What can you say?" he added. "It's a great band. I'm so happy that they're still going strong."