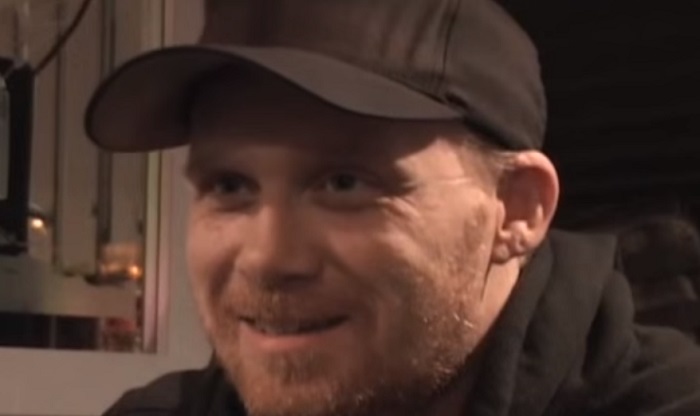 Metal-Rules.com conducted an interview with guitarist Morten "Teloch" Iversen of Norwegian black metal act MAYHEM when the band played in Austin, Texas in early November. Entire enterview can be watched below.
Speaking about MAYHEM's plans for the upcoming album, Teloch said: "We started the process by talking about the sound, how we want it to sound, but we haven't written anything at all. We're going very old school again — acoustic drums, no triggers. Very old school again."
MAYHEM's fifth full-length studio album, Esoteric Warfare, was released by Season of Mist on 6 June 2014 in Europe and Asia, and on 10 June 2014 in North America. It is the band's first album with Teloch on guitar since Blasphemer's departure from the band in 2008.