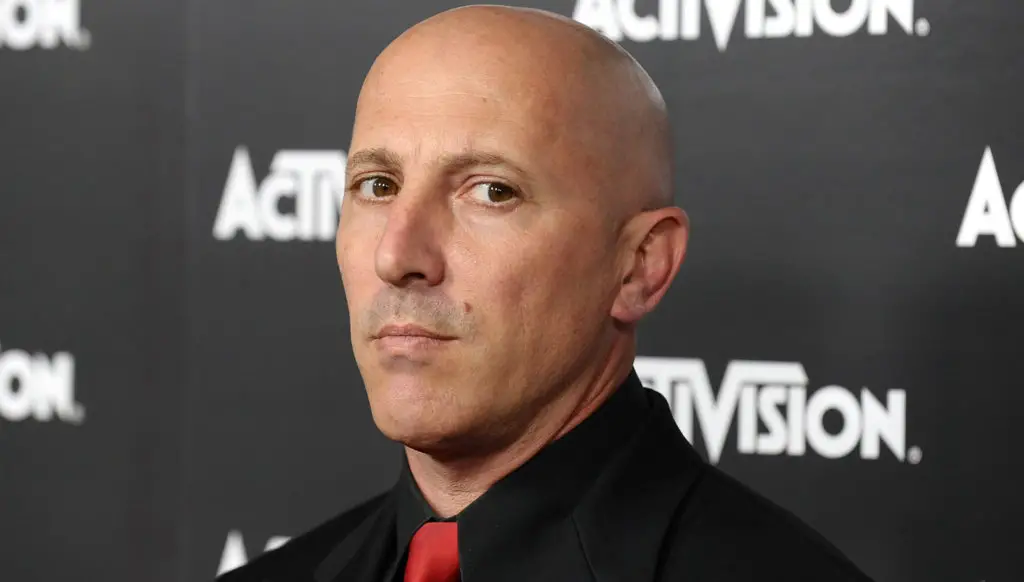 In a brief Twitter post, Maynard James Keenan has confirmed that the new TOOL album will be out on August 30, 2019.
During their concert in Birmingham, Alabama on May 7th, TOOL has revealed that their long-awaited follow-up to 2006's 10,000 Days will be released on August 30.
According to fans who attended the show, a video screen flashed the date "August 30th" during the set's intermission. Frontman Maynard James Keenan then encouraged fans to share the news via social media.
However, some fans still remained skeptical. Maynard now took one of the memes circulating the web, telling fans who are wondering if the album is really dropping on August 30: