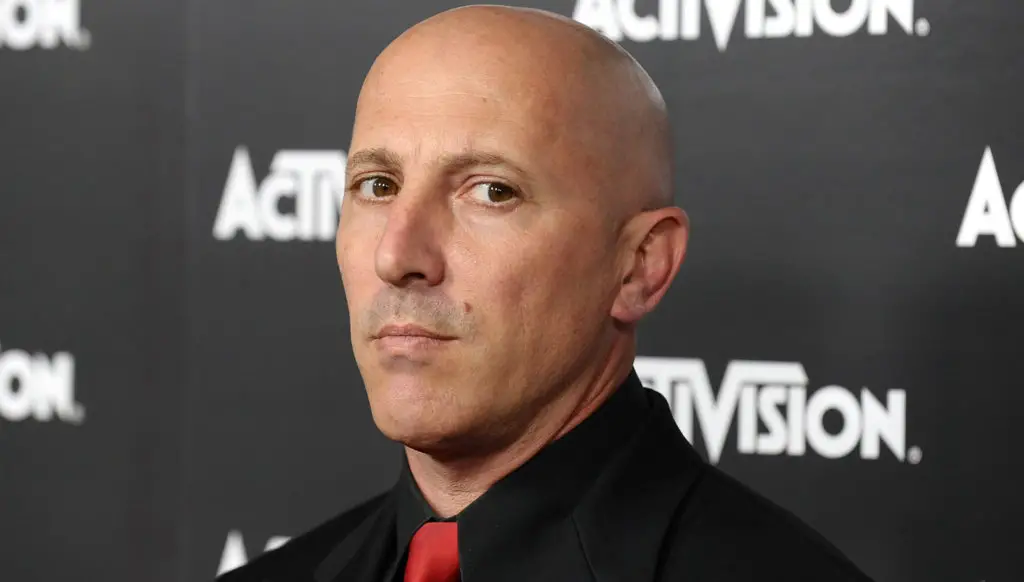 During an appearance on the Joe Rogan Podcast, Maynard James Keenan was asked on what caused the massive delay of the new TOOL album.
He replied: "Success. When you get successful, you think you're right about everything. You're pretty sure as that individual, 'I am right and you are wrong. I'm successful and we're successful because of me, not because of you.'
"It's not that bad with us… There's a dynamic of, 'I want this and I've always gotten my way and that's why we're successful because I don't compromise.'"
He also talked about the record finally being completed: "F*ck, what a weight lifted off my chest. It took a lot of work. The four of us are a lot of f*cking work just to get anywhere. Oh my God – everything's a f*cking committee meeting and always gets shot down."
New TOOL album Fear Inoculum comes out on August 30th.
Maynard James Keenan's store will be holding a listening party for TOOL's new album one day prior the release. The party will take place on Thursday, August 29th from 4 to 6PM at 140 Main Street in Jerome, Arizona.
It is advertised as a free event, "First come – first served. Listen to the new album and reserve your CD for the 8/30 release. We will open an hour early (10AM) for those who reserved a copy of the album."
Tweet stated, "Many have asked— Excited to bring you the TOOL album release listening party, Aug 29th, at #pusciferthestore in #jeromeaz ! Merkin Pizza Wagon will be onsite and @four8wineworks will be serving small bites by then too. #tool #listeningparty #free #event #newmusic @puscifer @Tool."