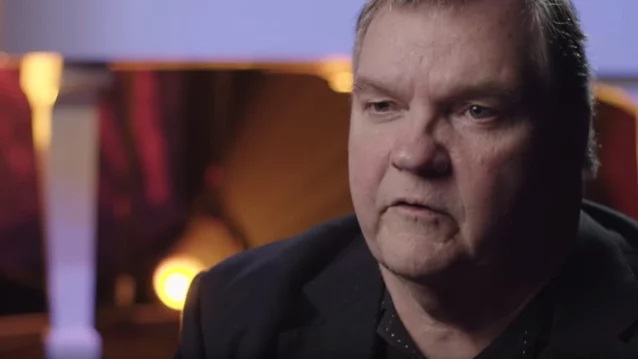 Legendary singer Meat Loaf says there is no thing as climate change and calls teenage climate-change activist Greta Thunberg "brainwashed."
He told U.K.'s Daily Mail: "I feel for that Greta. "She has been brainwashed into thinking that there is climate change and there isn't.
"She hasn't done anything wrong but she's been forced into thinking that what she is saying is true," he continued.
In September, Swedish teenager Greta Thunberg, gave a heartbreaking speech at U.N. Climate Summit condemning politicians for neglecting the threat of global warming.
Not long after that, YouTuber John Meredith, also drummer for the New York metal band SUAKA, turned her speech into a Swedish Death Metal song.
Meredith told Rolling Stone he created the clip because he was "very impressed" by Greta's "passion and outrage. And the words she chose just evoked the darkness of the metal music I love: ENTOMBED, GOJIRA, AT THE GATES, SEPULTURA," he said.
"I guess I didn't really have a specific intent other than to turn her brutal words into a metal song," he added.
Then, Thunberg shared Meredith's video on her Twitter with following message: "I have moved on from this climate thing… From now on I will be doing death metal only!!"