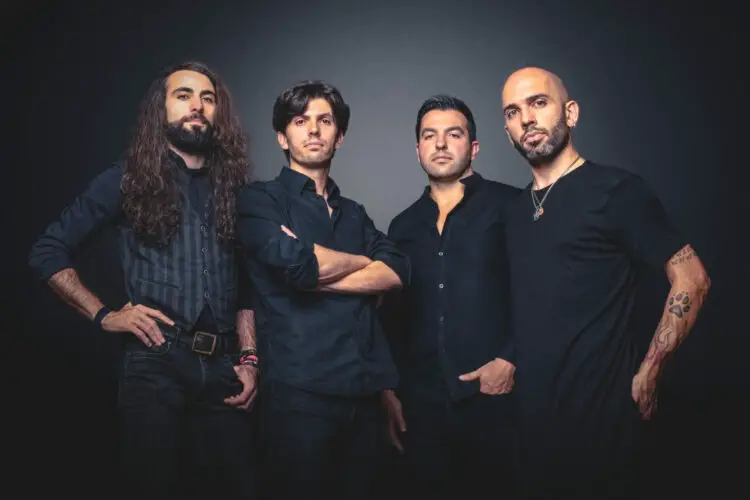 The Sardinian masters of Power Progressive Metal EVEN FLOW return with a new EP entitled "Mediterraneo" on October 3rd, 2022!
"Mediterraneo," adorned with a beautiful artwork by Mythrid Art, is a concentrate of energy, power and melody, characterized by the unique style of the band since its inception in the late 1990s. It will take the listener on a journey through a unique, engaging and fascinating musical dimension.
The recording was curated by Brian Maillard at the Solid Vision Studio in Cagliari and by Manuele Di Ascenzo at Deanathor's Studio in Rome, the mixing and mastering was entrusted to Michele Guaitoli at the Groove Factory in Udine. Produced by guitarist Pietro Paolo Lunesu & drummer Giorgio Lunesu. The keyboards and orchestrations were recorded by Alessandro Bertoni at Keystone Studio in Los Angeles.
Read our review here.