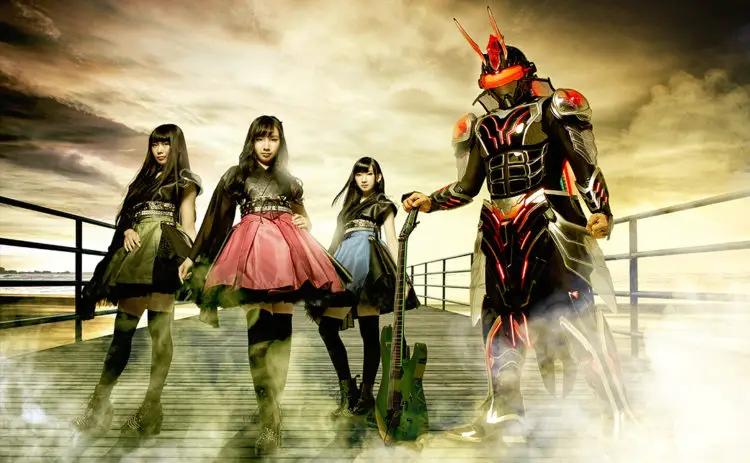 No, my dear fan, you haven't seen at all. Not a bit. Imagination goes wild these days.
Here you have Ironbunny – man, what a name (irony included), a band of the second wave of the so-called Kawaii-metal led by Ediee, the cyborg guitarist who also writes the material helped by three female performers: Hina, Kotono, and Minami – has anybody seen this? If you said Babymetal you nailed it. The difference is that Ironbunny have no pop breaks as Babymetal do. Their music is more Hard Rock and Heavy Metal.
Ah, MetalSucks points out that Kotono, Ironbunny's lead singer, was one of the "Chosen Seven" to fill-in for the departing Yuimetal in Babymetal. Amazing, huh?
Check them out:
https://youtu.be/VfyQUY-6BoU