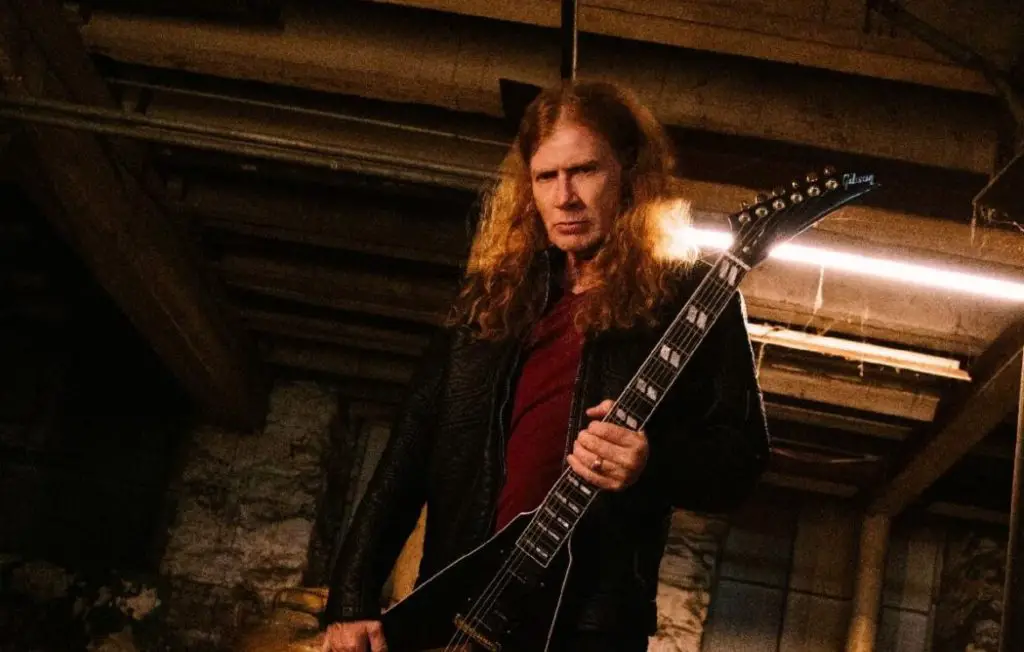 In a brand new interview with Loudwire, Dave Mustaine has revealed the hopeful release date for MEGADETH's highly anticipated new album, The Sick, the Dying… and the Dead!
According to Mustaine, band is hoping to release 16th studio album on July 8th.
"I'm sure it could possibly be scooted forward a little bit, but I think that would actually be worse than if it stayed where it was at," Mustaine said. "We need every little bit of time to let people get everything all set up with all this COVID sh*t. It's been really difficult to ship anything, let alone records."
Mustaine also discussed how his successful fight against cancer affected his mentality toward playing live: "I feel, right now, healthier than I've felt since I was diagnosed. I think my singing has improved and I think that's gonna get way better too because I want it now. Before, I felt like I deserved it. Now, whether I deserve it or not, I f*cking want it. I want to play, I want to go out and shred on my guitar and people go, 'I can't believe that he's alive and doing that.'"
Mustaine previously said that music for The Sick, The Dying And The Dead was assembled from riffs and music he has had archived for years, some as far back as his teens. "A lot of the riffs have been saved over time," he revealed. "A brand new song can be made up of something I wrote when I was 15 or 55. If It's a good riff, I'll save it."
MEGADETH will return to the road in April for the second U.S. leg of "The Metal Tour Of The Year" with LAMB OF GOD, TRIVIUM and IN FLAMES. Dates and tickets for the tour can be found at this location.