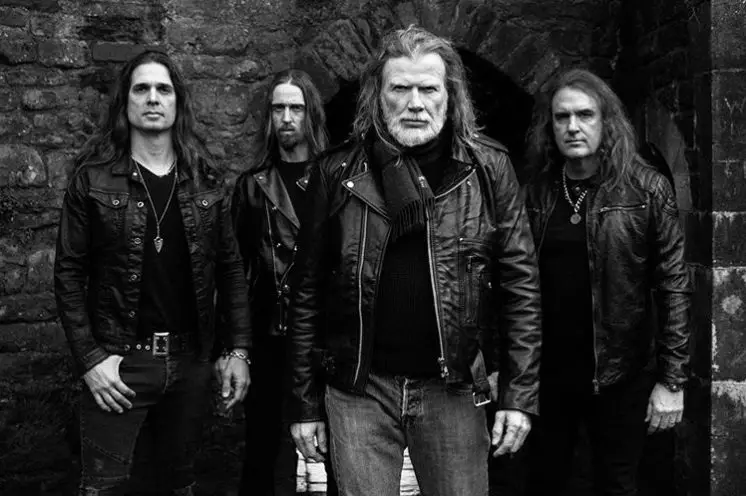 MEGADETH have presented a "Quarantine Playlist" on Spotify, to entertain listeners during the ongoing coronavirus pandemic.
Among included artists on the list are Ozzy Osbourne, EXODUS, SUICIDAL TENDENCIES, ANGEL WITCH and more. Check out the playlist in the embedded link below.
MEGADETH will start recording its 16th studio album prior to the tour with LAMB OF GOD.
The band recently revealed the plans after finishing European tour with FIVE FINGER DEATH PUNCH.
MEGADETH wrote: "We wanted to thank the bands we played with, our amazing hardworking crew who help us put on the best show possible night after night, the venues, security, & our die hard fans who traveled far and wide to see us play.
"It means the world to us! An extra special thank you to Cullen and Ellie at adidas for setting us up with these amazing jackets! Kept us warm in these beautiful frozen European cities.
We are heading home for a brief break, record album 16 and then preparing for our summer tour with LAMB OF GOD, TRIVIUM and IN FLAMES. Get your tickets now, you don't want to miss what we have planned for you!
Tickets for the tour can be obtained at this location.