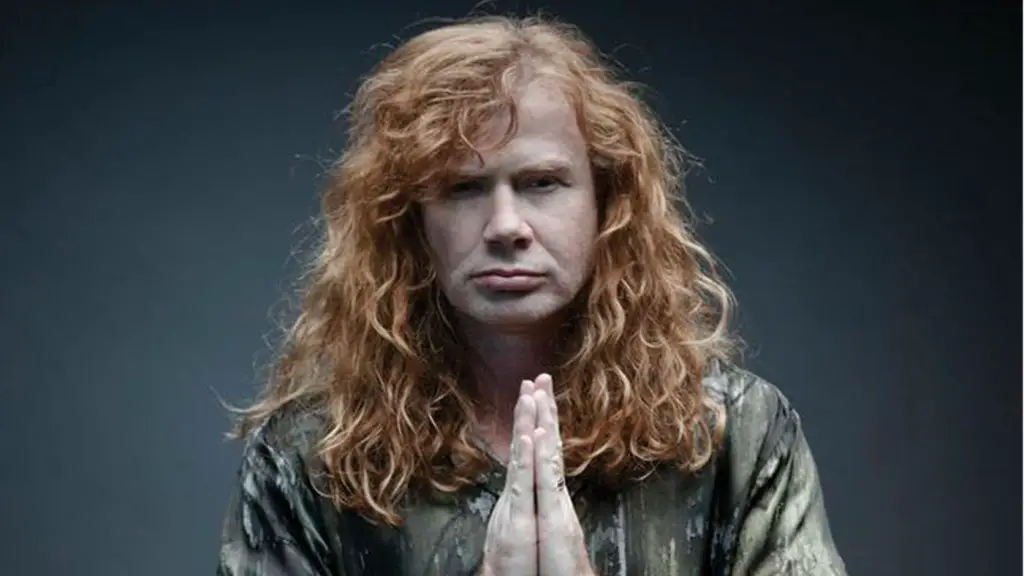 Electra Mustaine, the daughter of MEGADETH mainman Dave Mustaine, has revealed to RollingStone.com that she and her family just completed a reality-show pilot that they're seeking to premiere and turn into a series. It follows the Mustaines as they relocate from Los Angeles to Nashville.
"Everyone knows the story of Megadeth and who my dad is. That story has already been told. But the one that hasn't been told is what he's like with his family, what it's like for him to move to Nashville," she told Rolling Stone. "And what it's like to have him walk into a tractor store and try to fit in. He is funny as heck."
MEGADETH's fifteenth studio album, Dystopia, was released on January 22, 2016. The album, produced byDave Mustaine and Chris Rakestraw, is the first by the band since 2004's The System Has Failed not to feature longtime drummer Shawn Drover and also the first not to feature guitarist Chris Broderick since 2007's United Abominations. These roles have been filled by LAMB OF GOD drummer Chris Adler andANGRA guitarist Kiko Loureiro respectively.