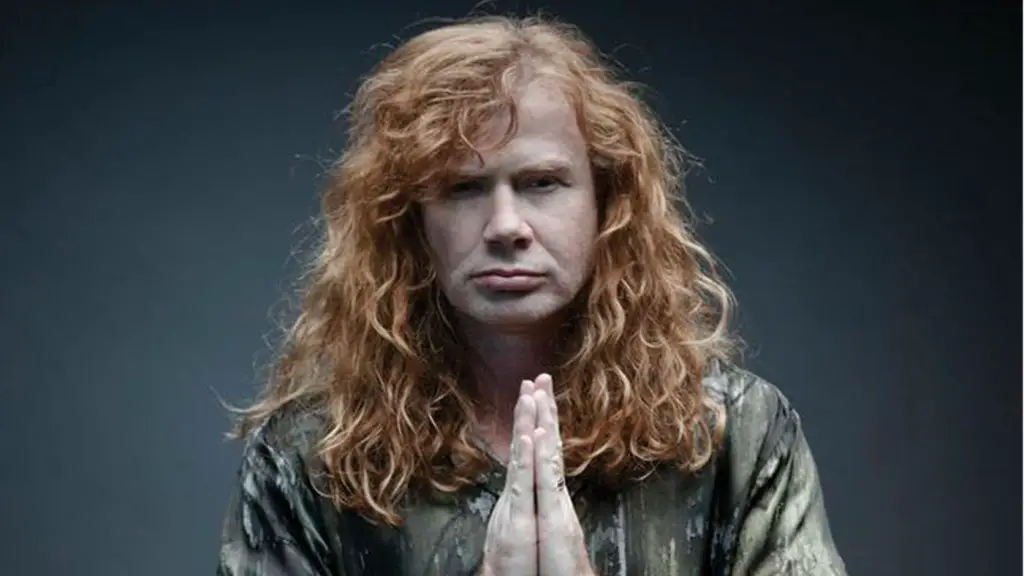 MEGADETH mainman Dave Mustaine tweeted that he's in talk with Ice-T and his band BODY COUNT for possible collaboration.
Mustaine tweeted: "BODY COUNT! Ice-T and I are talking about doing something again."
Ice-T then responded: "You heard it first!"
Body Count are working on their new album titled Bloodlust, which is expected to arrive next year on Century Media Records.
MEGADETH's latest album, "Dystopia" opened with 48,000 copies, marking MEGADETH's highest-charting album since 1992's "Countdown To Extinction" debuted and peaked at No. 2 on the chart dated August 1 of that year. "Dystopia" also logs the group's best sales week since 2007, when "United Abominations" landed at No. 8 with first-week sales of 54,000.