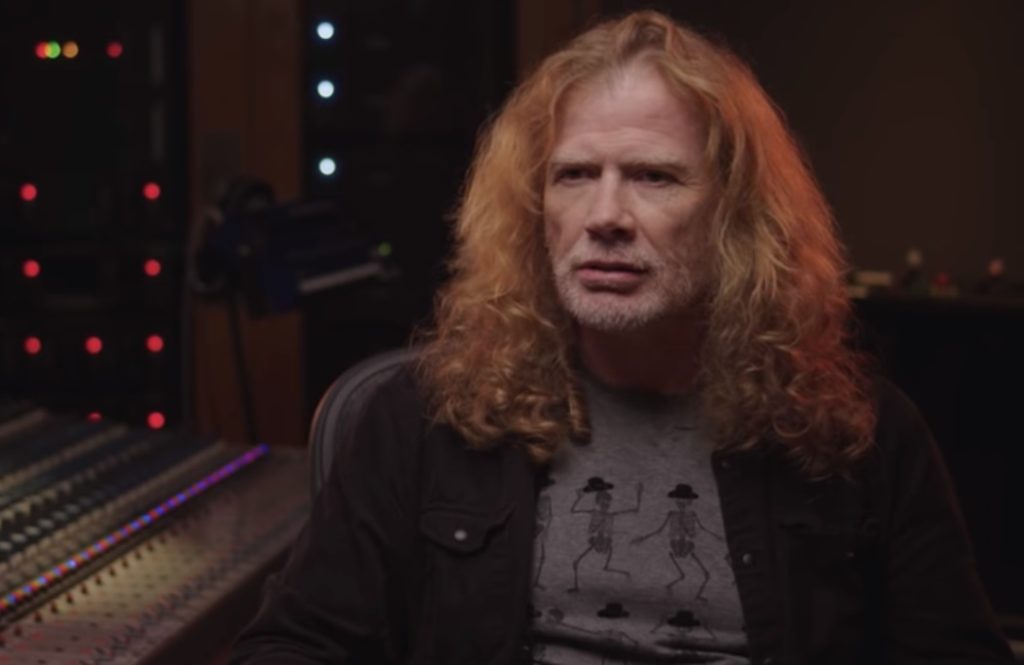 In an interview with College Radio News Network, MEGADETH mainman Dave Mustaine was asked to name his top three vinyl albums of all time.
He responded: "If I was forced to pick my top three vinyl albums, I would probably pick some old classics, because of the tonality of the instruments back then and a lot of the analog amplifiers, as well as the analog consoles and analog recording devices. Same thing with the analog microphones.
"So, probably The White Album from THE BEATLES. Probably Wish You Were Here from PINK FLOYD, or The Dark Side Of The Moon, which is another great album for sounds like that. And most definitely, because it's very personal to me, AC/DC 'Let There Be Rock'.
"And, like I said, to me, all of the analog equipment and the chain, the series of all of the parts, as much analog as possible, to me, had a really warm sound. And, of course, you needed to have a great stereo and playback system to make it all come together. But if you were that critical about all those parts in the series, then you already had a great-sounding stereo."
MEGADETH will release a greatest-hits album, "Warheads On Foreheads", on March 22. The album will feature 35 remastered tracks hand-selected by Dave Mustaine.