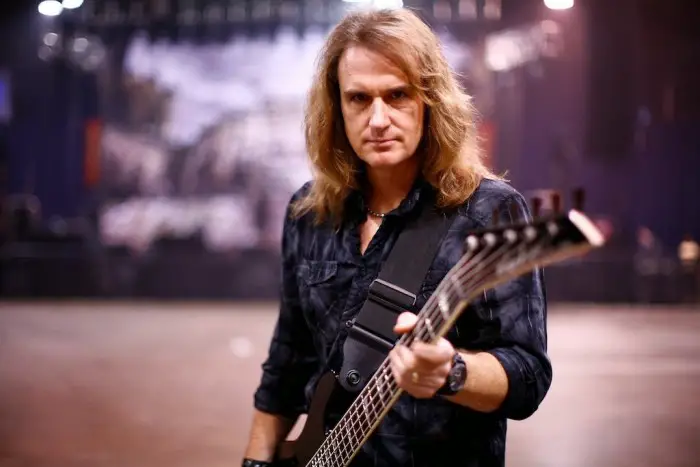 *** UPDATE: DAVID ELLEFSON has since responded to accusations. You can read his statement here. ***
Legendary MEGADETH bassist David Ellefson is being accused through different social networks for pedophilia, grooming and having sexual and romantic interaction with minors, sources like Roadie Crew and Summa Inferno reports.
On Instagram, a user @woahworst posted posts claiming that Ellefson had been harassing a friend of hers since she was just 17, through video calls. 
In addition to this accusation, the user also claims that he would have "heard" that Ellefson usually sends unsolicited photos of his genitalia and also flirts with the fans.
The account claims to have videos that prove his claims, including one where Ellefson would appear masturbating. The same account claims that David sends photos of his member to fans without prior request.
As Summa Inferno says, MEGADETH mainman Dave Mustaine has stopped following the bassist on Instagram, as well as his daughter Electra.