Hailing from hallowed depths and set on overshadowing slain remains, VAELMYST have come forth as conduits of spiritual violence through a brutal melodic death metal delivery.
Conceived in the winter of 2017, the melo-death ensemble slowly expanded not only in size but in power as well through an expanded pallet of sonic mastery and a mindset firm on a commitment to obliterate.
VAELMYST burst onto the scene just months later with an earth-shattering EP that would cement the group as one to keep an eye on. Intent on composing music that transcends the physical being, the LA upstarts have followed their debut with a tantalizing single that sets expectations high for their upcoming debut album. Simply put, VAELMYST are showing no signs of stopping through an evolution in musicianship in such a short span of time, establishing themselves as a band with limitless potential. One can only be so ready for what's to come from LA's own VAELMYST.
In preparation of a forthcoming debut LP, VAELMYST have conjured the first offering, "Disparaging Whispers of Wistful Flesh" for audial consumption. The razor sharp fretwork from axemen Ronny Lee Marks and Nik Weiden rips in synch with Jonathan's rigorous growls. Add the turbulence put forth by Cesar Villatoro's bass work and Wyatt Bentley's drumming and you get a single that sets the stage for a promising full-length.
Stream "Disparaging Whispers Of Wistful Flesh" on Bandcamp HERE.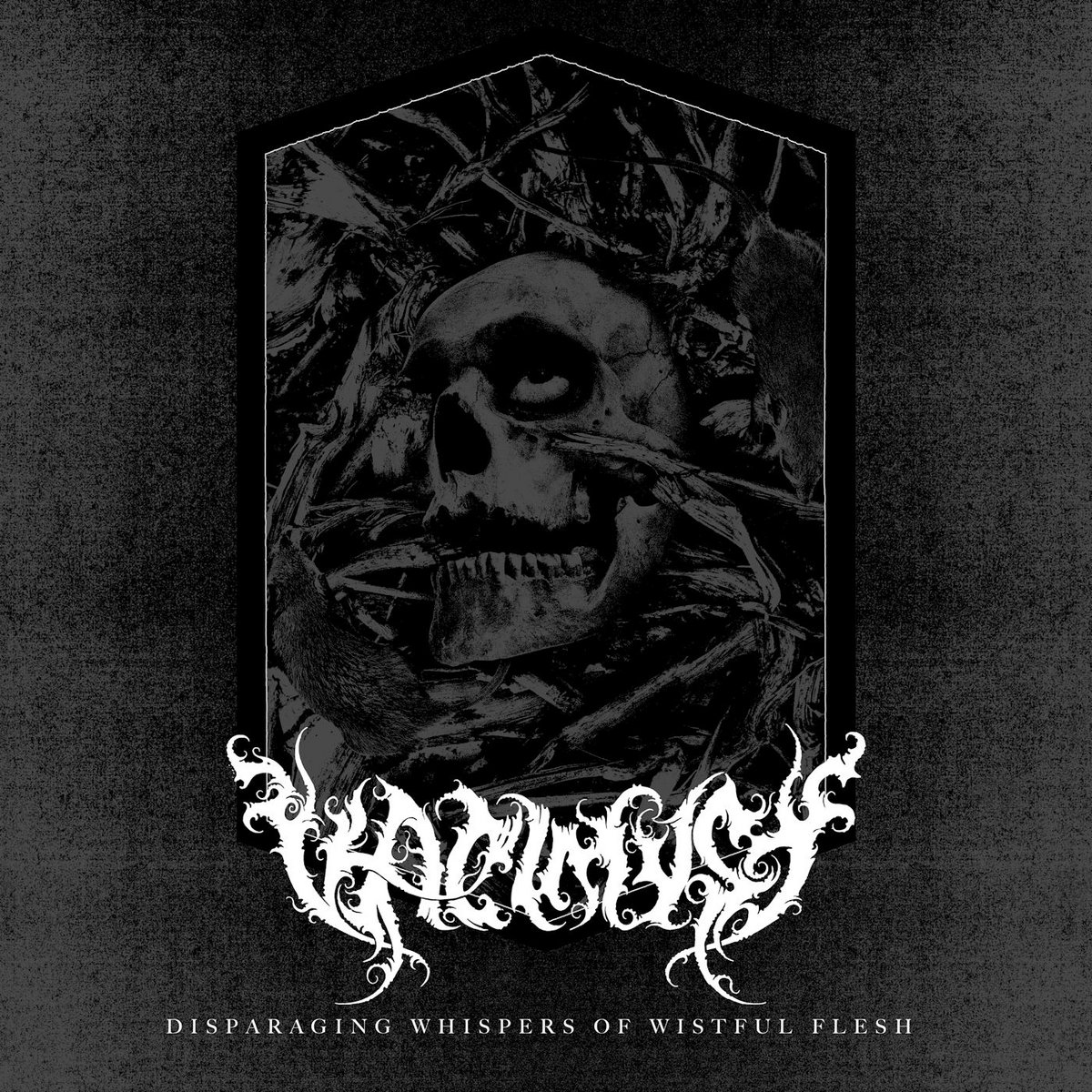 In what seems to be one of the strongest eras of death metal, VAELMYST blistered through the flooded underground with their debut EP "Earthly Wounds." Set on cementing themselves as one of LA's prominent purveyors of misery, the composition merges two extremes with clear precision, establishing a fine line between melancholy and belligerence. The ominous Travis Smith brushwork that fronts the outing is apt for the menace that lies within, which is known for spreading maniacal riffs, cataclysmic drumming, rumbling bass, and deafening growls over the course of five-tracks. "Earthly Wounds" is but an introduction to the devastation that the LA-quintet are capable of unleashing.
Stream VAELMYST's "Earthly Wounds" EP on Bandcamp HERE.
Following their blood curling performance alongside RIVERS OF NIHIL and ENTHEOS, VAELMYST are set to share the stage with SAOR in Los Angeles on his first ever U.S. trek, rounding up an evening of melodic aggression.
VAELMYST Live Dates:
07/31/2019: Catch One – Los Angeles, CA (w/ SAOR, HIGHLAND, SKYEATER)
VAELMYST:
Jonathan V. – vocals
Ronny Lee Marks – guitars
Nik Weiden – guitars
Cesar Villatoro – bass
Wyatt Bentley – drums