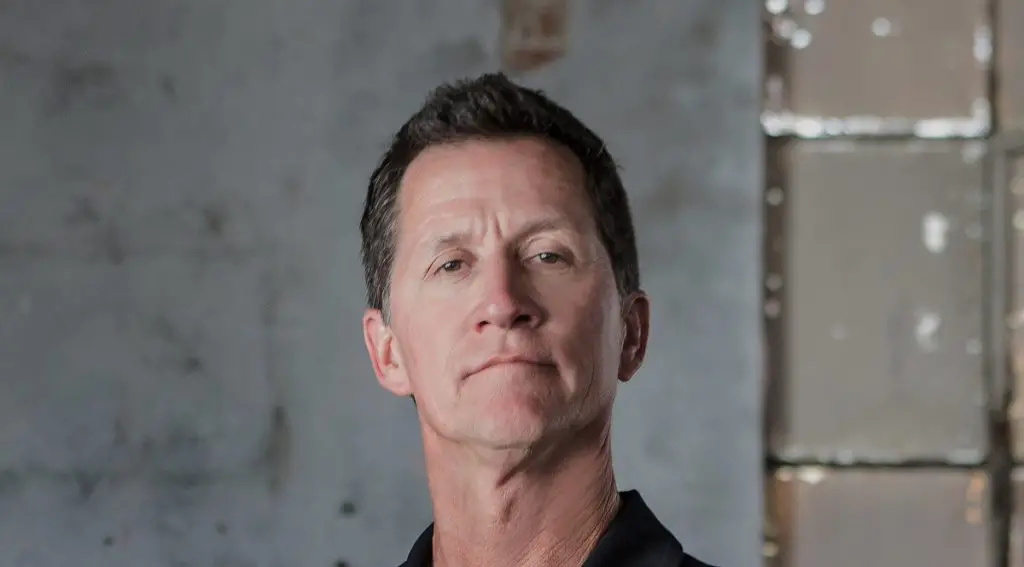 METAL CHURCH singer Mike Howe has passed away at the age of 55. No cause of death has been revealed.
Band announced Howe's death on social media, writing: "It is with our deepest regrets that we must announce the passing of our brother, our friend and true legend of heavy metal music. Mike Howe passed away this morning at his home in Eureka, California. We are devastated and at a loss for words. Please respect our privacy and the Howe family's privacy during this most difficult time."
Howe fronted METAL CHURCH from 1988 until 1994 and officially rejoined the band in April 2015.
Since then, band has released two studio albums, XI (2016) and Damned If You Do (2018).
METAL CHURCH's latest release was From The Vault, which was released in April 2020 via Rat Pak Records. The effort was a special-edition compilation album that featured 14 previously unreleased songs from the Howe era, including four newly recorded studio tracks, among them a redux of the band's fan favorite classic "Conductor."