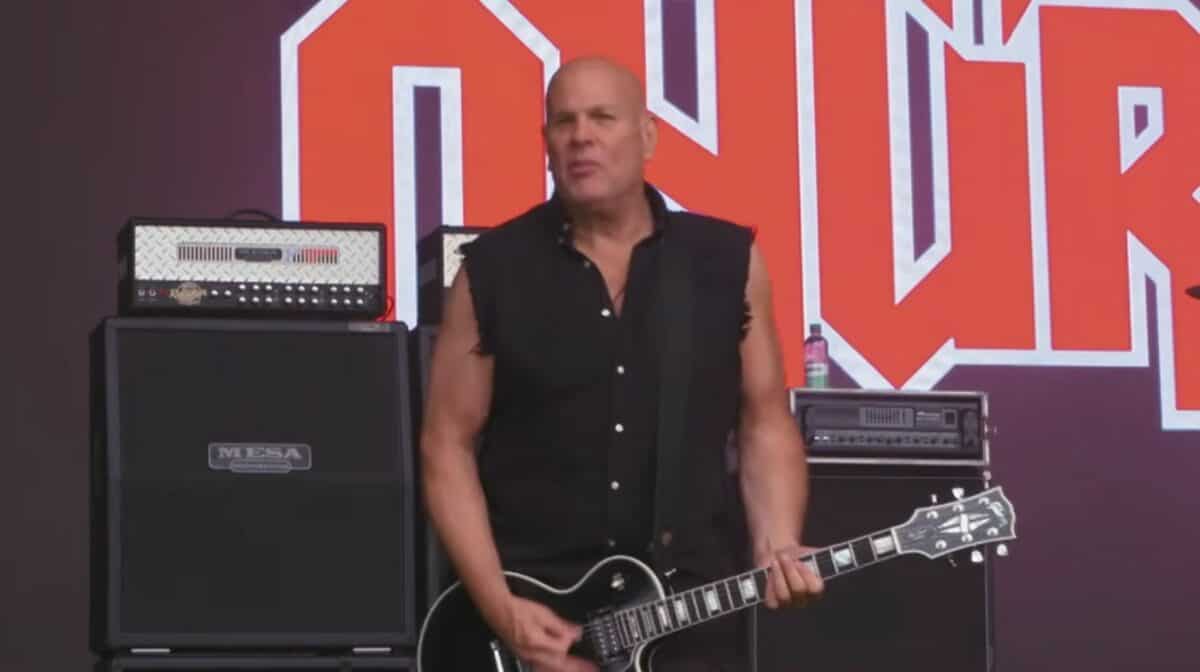 During a recent conversation with Ruben Mosqueda from We Go To 11, Kurdt Vanderhoof, the founding guitarist of METAL CHURCH, expressed his dislike for numerous contemporary extreme metal bands, especially those belonging to the "darker metal" category.
"I hate it. I hate that black metal, Satanic, screamo stuff," ge said. "It's garbage to me… I don't like black metal. I don't like any of that kind of stuff. I like the stuff that I initially liked. The New Wave Of British Heavy Metal stuff — I love that stuff. I don't listen to the new Satanic stuff at all."
When Mosqueda mentioned the British black metal pioneers VENOM, known for their Satanic lyrics but with a style that was "almost cartoony" Kurdt responded saying: "They were awful. But they were funny. They made you laugh. You listen to the lyrics and you're, like, 'Yeah, right.' … It's not my bag — never has been."
On June 3, at the Legions Of Metal festival held at Reggies in Chicago, Illinois, METAL CHURCH marked their first live performance featuring their new vocalist Marc Lopes, also known from the bands ROSS THE BOSS and LET US PREY.